HST Sofia Springs Into Action
The newly built Damen FCS 2710 vessel HST Sofia has departed Damen Shipyards Antalya in Turkey and is en route to her first project, High Speed Transfers Ltd (HST) said.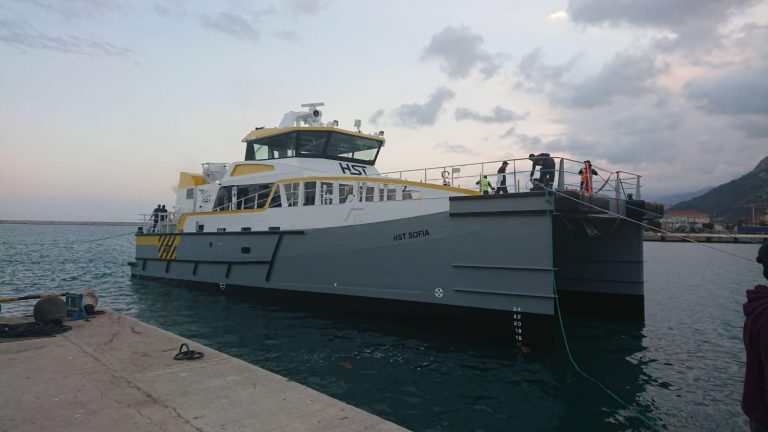 The UK-based company did not disclose what project HST Sofia will be working on.
HST Sofia, ordered in September 2018, is the second Damen FCS 2710 vessel in the UK-based HST's fleet. It can carry 26 passengers and operate in wave heights of more than 2 metres. Damen delivered the first FCS 2710, HST Hudson, to HST back in July 2018
HST has also ordered a third FCS 2710 at Damen, HST Harri, in January 2019. The vessel is expected to be delivered in September this year.