MHI Vestas Hires HST Newbuilds
High Speed Transfers (HST) has signed a contract with MHI Vestas to provide its HST Harri and HST Euan fast crew supply vessels (FCSs) for the Northwester 2 offshore wind project.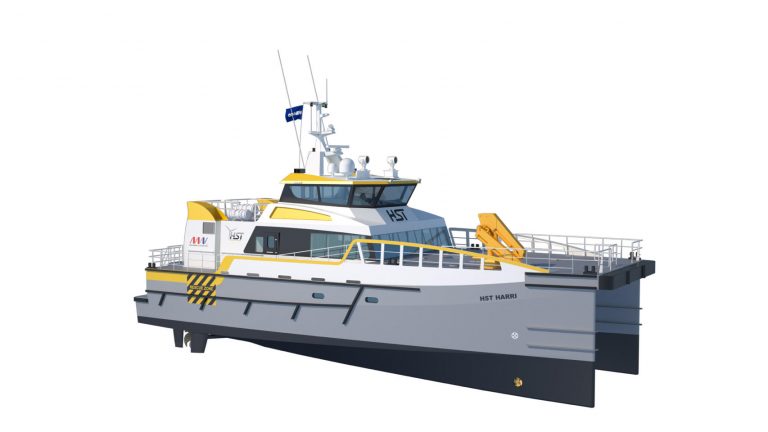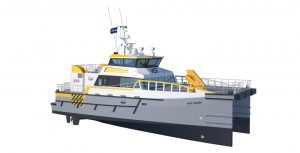 The five-year charter is set to begin this year at the Belgian wind farm after the newbuild vessels are delivered.
HST Harri is the third FCS ordered from Damen and is expected to be delivered this September, while the delivery of the recently ordered HST Euan will follow at the end of November.
"We are extremely pleased with the award of this contract for our company, our team have worked extremely hard both Offshore and Onshore to make this happen with good cooperation with the MHI Vestas Marine team, crew and passengers to refine the vessel design," said Tom Nevin, HST Managing Director.
The company's first FCS, HST Hudson, was delivered in July last year and the second vessel HST Sofia has recently been launched at Damen Shipyards Antalya.
The vessels belong to the FCS 2710 series, which replaced FCS 2610, retaining the twin, axe bow hull design but being both one meter longer and higher, which allows operations in wave heights of above two meters.
Northwester 2 will comprise 23 MHI Vestas 164-9.5MW turbines located some 50km north-west of Oostende in the Belgian North Sea. The 219MW wind farm is expected to be commissioned in 2020.