All Formosa 1 Phase 2 Turbines In Place
All 20 Siemens Gamesa 6MW turbines have been installed at the Formosa 1 Phase 2 offshore wind project in Taiwan.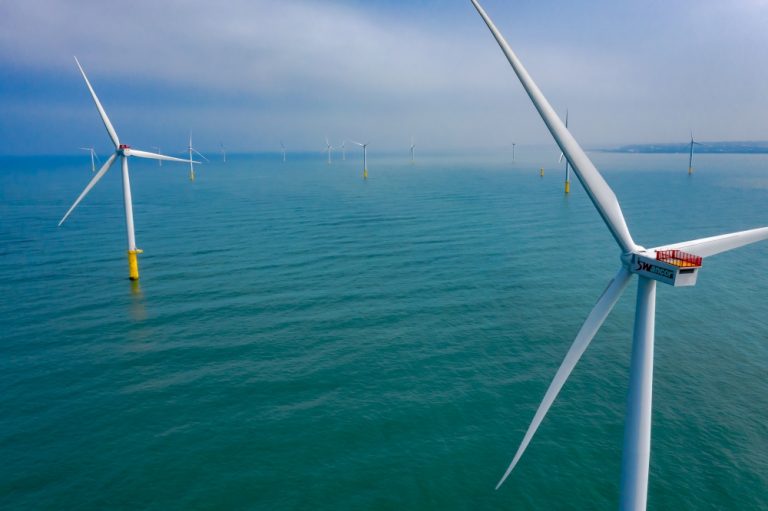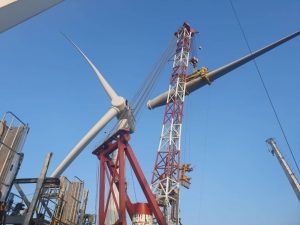 To remind, jack-up vessel Seajacks Zaratan installed the first turbine at the project site 6km off the west coast of the Miaoli district in the Taiwan Strait in July.
Prior to commercial operation, each turbine goes through a power generation test which takes 10 to 14 days to complete.
Formosa 1 Phase 2, which is an extension of the existing two-turbine Formosa 1 Phase 1 project, generated first power in September. Full commissioning is expected by the end of the year.
The 120MW project is owned by Formosa I Wind Power Co. Ltd., a partnership of Ørsted (35%), JERA (32.5%), Macquarie Capital (25%) and Swancor Holding (7.5%).