Akrocean Sends WINDSEA LiDARs Down Under?
Akrocean has won a contract to deploy two WINDSEA LiDARs on a 2GW offshore wind project for a period of two years.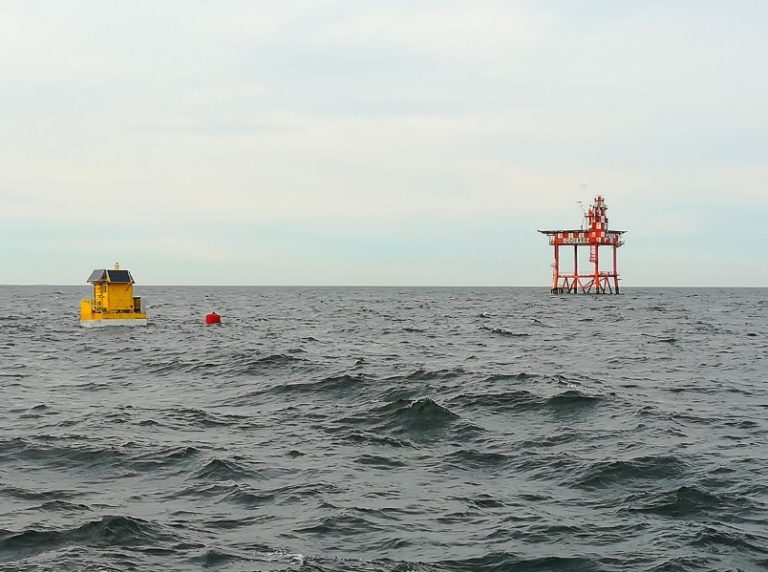 Although Akrocean did not reveal the name of the project, it did state that the LiDARs are going to be installed "on the other side of the world."
According to the French company, both systems left the port of Antwerp for 40 days at sea and are expected to be installed at the project site by the end of the year.
Offshore Energy and Copenhagen Infrastructure Partners (CIP) are developing the 2GW Star of the South offshore wind farm in Australia.
The project developer showed an image of the WINDSEA LiDAR in the most recent newsletter concerning the measurement of wind and wave conditions at the 496km2 project site.
The first set of investigations is expected to begin in October some 8 to 13km off the Gippsland coast in Victoria.