The Taiwan International Windpower Training Corporation (TIWTC) has held a grand opening ceremony for the GWO wind energy training centre at Taichung Harbor.
The training centre is said to be the first in Asia to deliver full GWO 8 modules. The offer ranges from basic safety training to advanced bespoke HSE programmes for specialists.
The centre provides a full set of training facilities including a high standard swimming pool and a mock-up training tower to simulate real wind farm experiences.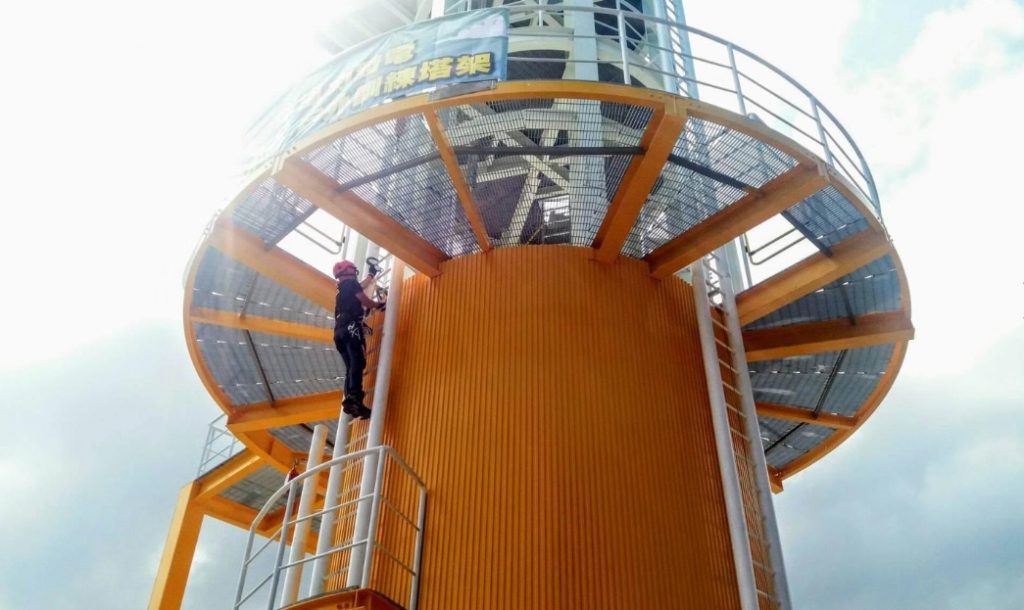 TIWTC is a joint venture of CWind Taiwan, Taiwan International Ports Corporation (TIPC), Taiwan Power Company (Taipower), China Steel Corporation (CSC), China Ship Building Corporation (CSBC), and Swancor.