Siemens Gamesa Gets Conditional Order from Taiwan
Siemens Gamesa has received a conditional order for the supply of turbines for the 376MW Formosa 2 offshore wind project in Taiwan.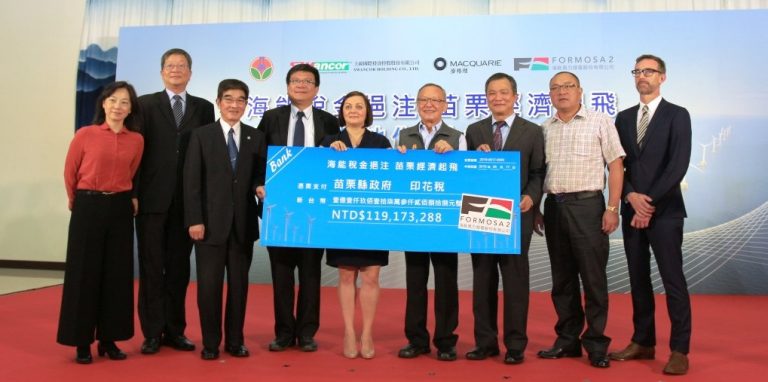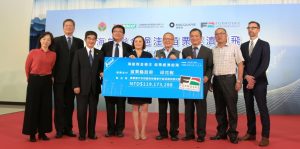 Siemens Gamesa will provide 47 of its SG8.0-167 DD turbines and is in charge of the full servicing for a period of 20 years, including the provision of spare parts and tools.
The firm order is subject to the final investment decision (FID) by owners Macquarie Capital and Swancor Renewable Energy. Offshore construction is planned to begin in 2020 off the coast of Miaoli County.
"We are delighted to continue our close collaboration with Swancor and Macquarie in Taiwan, which started on Formosa 1, Taiwan's very first offshore wind power project," said Niels Steenberg, Executive General Manager of Siemens Gamesa Offshore for Asia-Pacific.
"Siemens Gamesa is committed to the success of those early developments, which will lay the foundations for a prosperous and sustainable offshore wind industry in the market."
Siemens Gamesa and Swancor signed a Memorandum of Understanding (MoU) for Formosa 2 in March last year.
Shortly after, Taiwan's Ministry of Economic Affairs (MOEA) allocated grid capacity to the project under the first process of its kind in Taiwan.