Deutsche Bucht Offshore O&M Base Getting Ready
DHSS is mobilizing its base in Eemshaven, the Netherlands, which MHI Vestas will use for Deutsche Bucht O&M work.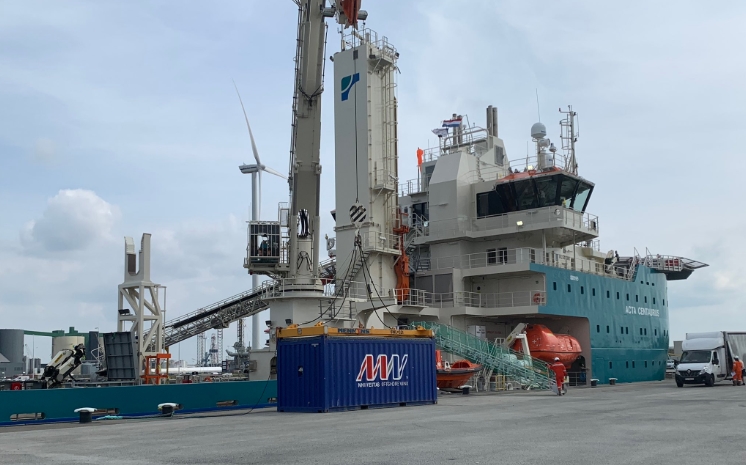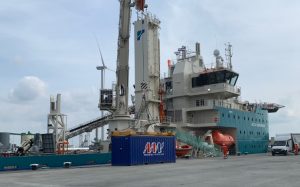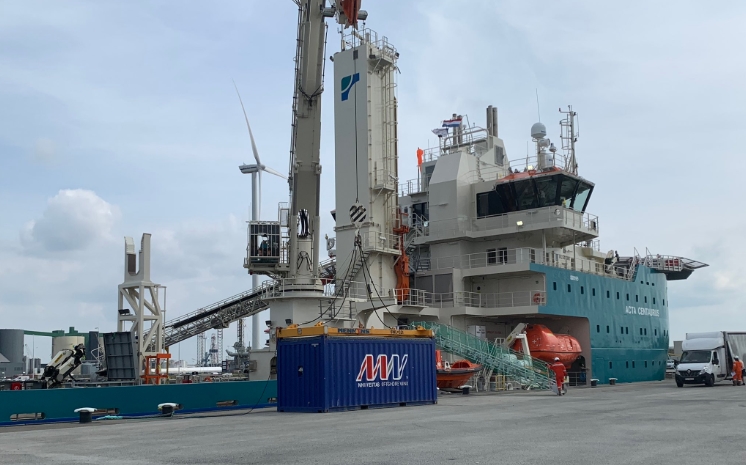 According to the Dutch company, walk-to-work vessel Acta Centaurus will begin its deployment at the 269MW offshore wind project this week.
DHSS signed an agreement with MHI Vestas in March under which the turbine supplier will use the recently opened DHSS support base for turbine commissioning and subsequent 15-year O&M works.
Deutsche Bucht will comprise 33 MHI Vestas V164-8.4 MW turbines installed on 31 monopile foundations and two mono bucket foundations.
The 269MW offshore wind farm is planned to be commissioned by the end of this year some 95km northwest of the Borkum Island in Germany.