Japanese Investors to Acquire Stake in Yunlin Offshore Wind Project
German offshore wind developer wpd has signed a share purchase agreement with Starwind Offshore GmbH to sell a 27% stake in the 640MW Yunlin offshore wind project in Taiwan.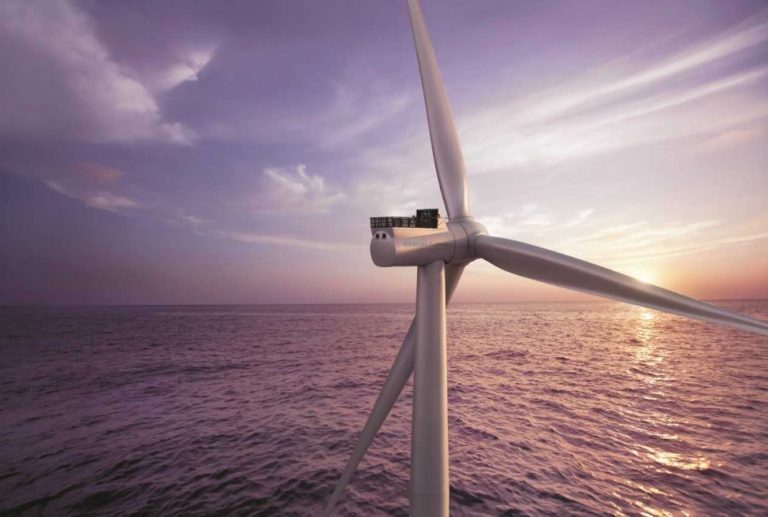 Starwind Offshore GmbH is a German holding company established jointly between the Japanese companies Sojitz; JXTG Nippon Oil & Energy Corporation; The Chugoku Electric Power Co., Inc. and Chudenko Corporation (C&C); and Shikoku Electric Power Co., Inc.
The acquisition is expected to be completed in the second half of May, once necessary procedures have been completed.
"With the acquisition of the consortium around Sojitz as a co-investor we could achieve another important milestone for the project securing the equity financing of the so far largest offshore wind farm in Taiwan," said Helge Rau, Head of M&A at wpd AG.
"We are looking forward to the co-operation with this group of re-known investors and are well on track to finalise the overall financing of the project in due course." 
The debt financing of the project including Taiwanese as well as international banks and financial institutions is close to its finalisation as well, wpd said.
The Yunlin offshore wind farm is expected to come online in 2021 and deliver power to the Taiwanese grid under a 20-year power purchase agreement with Taipower.
The project will comprise eighty Siemens Gamesa 8MW wind turbines installed eight kilometres off the coast of Yunlin County. It has been developed and will be managed by wpd group. Offshore construction is expected to start in March 2020.
Sojitz, one of the companies behind the Starwind Offshore GmbH, believes that offshore wind power has the greatest potential for growth in Japan and will be essential in expanding the company's renewable energy business. Through participation in this offshore wind power project in Taiwan, Sojitz aims to acquire the expertise to contribute to the expansion of offshore wind industry domestically.