Ørsted Secures Changhua 1 and 2a Establishment Permit
Taiwan's Bureau of Energy has granted Ørsted the establishment permit for the 900MW Changhua 1 and 2a offshore wind project.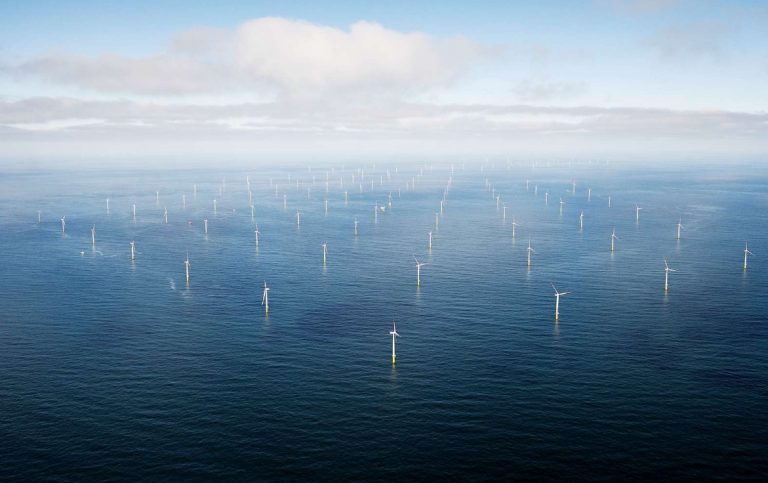 In the coming weeks, Ørsted will work with the Taiwanese authorities and local stakeholders to reach other outstanding key project milestones, such as completing the supply chain plan and signing the power purchase agreement (PPA), the developer said.
The establishment permit was granted one day after the Bureau reduced the Feed-in-Tariffs for projects that sign their PPAs with Taipower in 2019 by 6% compared to the PPAs signed in 2018.
In response, Ørsted's said that the company's Board of Directors will review and decide on the final investment case for the project once there is clarity on the outcome of supply contract renegotiations and relevant project milestones being achieved in time to keep Changhua 1 and 2a on track for potential commissioning in 2021.
Ørsted's Greater Changhua offshore wind project includes four sites located 35 to 60 kilometers off the Changhua coast. A total potential offshore wind capacity of the projects is 2.4GW, with around 1.8GW scheduled for buildout in 2021 and 2025. The remaining 0.6GW capacity could participate in future auction rounds.