Tractebel Completes Another Offshore Wind Buy
Tractebel has, through its subsidiary Lahmeyer International, acquired Deutsche Offshore Consult GmbH (DOC) aiming to strengthen its position in the offshore wind industry.
The signature of the share purchase agreement took place on 5 December, while the closing of the transaction is expected to be finalized at the end of the year following customary closing conditions and regular approvals.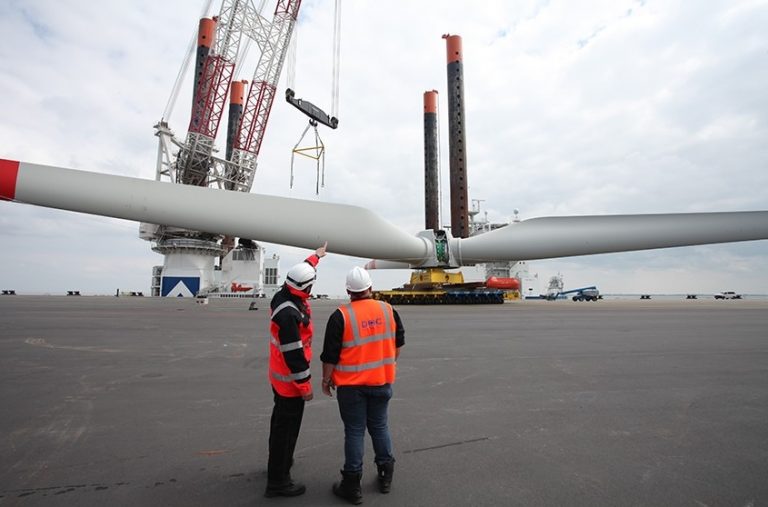 With the takeover, Tractebel said it expects to gain a high degree of implementation expertise for challenging offshore wind projects and to be able to offer customers the complete competence matrix of expertise from a single source.
"With DOC we are gaining additional expertise in fields which are key for the successful realisation of offshore projects. Our customers will benefit in particular from this wide spectrum of services which we will be able to offer from a single source in future," said Lahmeyer CEO Martin Seeger.
DOC, founded in 2009 and based in Bremen and Bremerhaven, Germany, provides offshore wind project support from planning to engineering and operative implementation, as well as operational management.
The company's latest offshore wind activities include work on the Trianel Windpark Borkum II and Merkur offshore wind farms in the German North Sea.
"For DOC the participation represents the logical step towards strategic growth through internationalisation and the extension of expertise," said DOC Managing Director Oliver Spalthoff.
"We are looking forward to pooling our expertise with Tractebel to become an even stronger partner in the national and international offshore wind industry together."
In September, Tractebel, also through Lahmeyer, acquired the German company Overdick, focused on offshore engineering and design, as well as maintenance and inspection services in offshore wind, offshore oil and gas, naval architecture, marine operations, platform removals and salvage.