Tractebel Aims at Better Offshore Wind Presence with Overdick Buy
Tractebel has acquired Germany-based Overdick, through its subsidiary Lahmeyer International, with an aim to grow in the offshore wind industry and reinforce its position in the energy transition.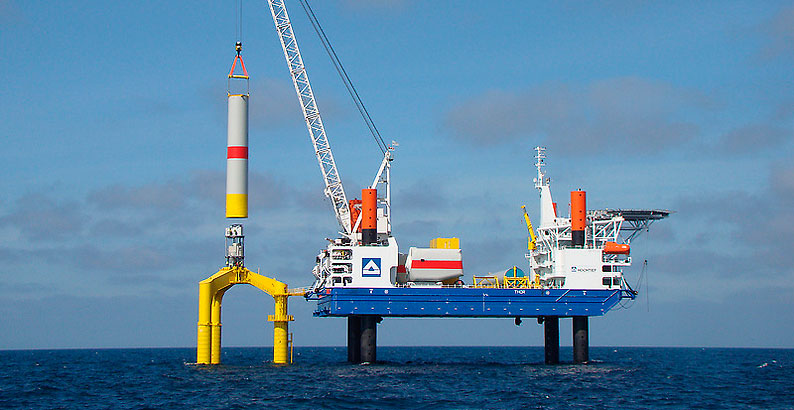 The share purchase agreement has already been signed, with the transaction scheduled to be completed at the end of September, following customary closing conditions and regular approvals.
"With the acquisition of Overdick as a strong and experienced company in detailed engineering, Tractebel will participate in the growing offshore wind market, which will reach an installed capacity of more than 100 GW in 2030," said Olivier Biancarelli, CEO of Tractebel.
Founded in 2000, Overdick provides offshore engineering and design, as well as maintenance and inspection services, covering the areas of offshore wind, offshore oil and gas, naval architecture, marine operations, platform removals and salvage.
Tractebel expects to benefit from Overdick's know-how in detailed design, construction, transportation and installation of offshore wind turbines and substation foundations.
"We have intensively worked to realize this M&A project. Bringing in an independent offshore engineering firm like Overdick will be a great step forward for the growth potential of Tractebel and will offer to the clients a wider portfolio of services. The pool of skills has increased manifolds overnight and we are all looking forward to put it to work together," Overdick's Managing Director Andreas Rosponi said.