Trianel On Guard Watch
Trianel Windkraftwerk Borkum II GmbH has issued a tender for the provision of a guard vessel during the construction of the Trianel Windpark Borkum II wind farm in the German North Sea.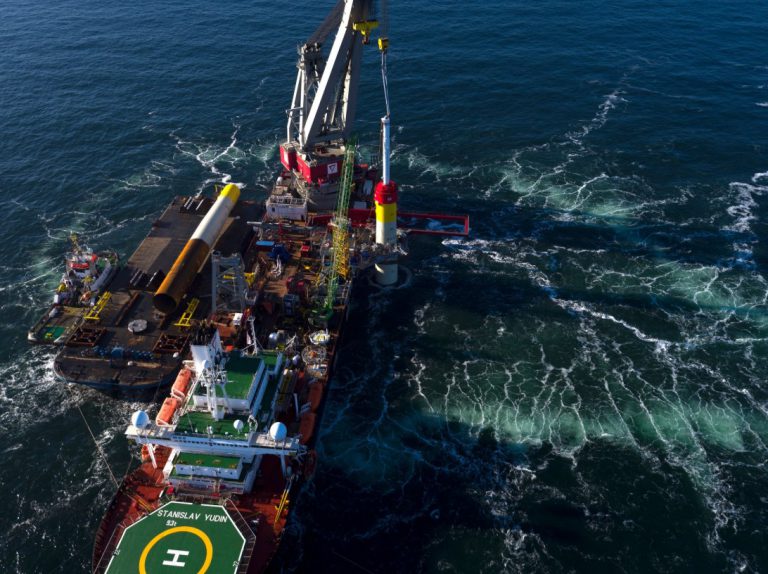 The charter is expected to start in November 2018 and run until the end of November 2019 or until the completion of the project. The guard vessel will ensure the safety of the traffic at the construction site.
The tender will remain open until 03 September.
The 203MW Trianel Windpark Borkum II will comprise 32 Senvion 6.2M152 turbines scheduled for commissioning by the end of 2019.
The project entered the offshore construction phase at the end of June with the installation of the first monopile at the site some 45 kilometres north of the Borkum Island.