TenneT and HSM Offshore to Load Out First Borssele Steel
TenneT and HSM Offshore will hold a load-out ceremony for the jacket foundation of the Borssele Alpha transformer station in Schiedam on 26 July.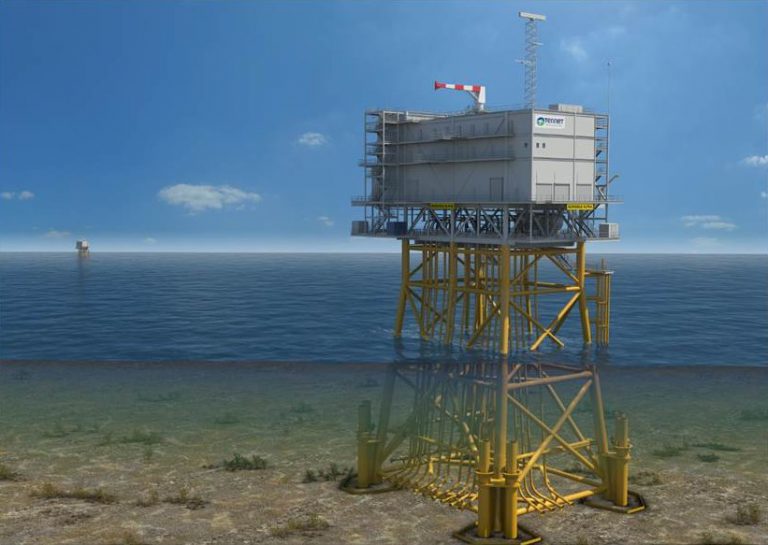 The 700MW Borssele Alpha will collect the electricity generated by the Borssele I & II offshore wind farm and feed it into the Dutch grid.
HSM Offshore is in charge of delivering both the Borssele Alpha and the Borssele Beta transformer stations to TenneT.
The two platforms are the first large-scale grid connections to be constructed under the National Energy Agreement for offshore wind farms in the Netherlands.
The Borssele Alpha will be installed on Ørsted's Borssele 1 & 2 wind farm and is scheduled for completion in August 2019. The wind farm is located some 22 kilometres offshore Zeeland and will comprise 94 Siemens Gamesa 8MW turbines slated for commissioning in  2020.
TenneT has been officially designated as the offshore grid operator in the Netherlands and will contribute to the fulfilment of the National Energy Agreement by developing offshore grid connections with a total capacity of at least 3,500MW during the period until 2023.