Doosan to Develop Korea's Largest Offshore Wind Turbine
Doosan Heavy Industries & Construction has been chosen as the main contractor to develop an 8MW offshore wind turbine within a 48-month long Large-Capacity Offshore Wind Power System Development project in South Korea, worth KRW 55 billion (approx. EUR 42 million).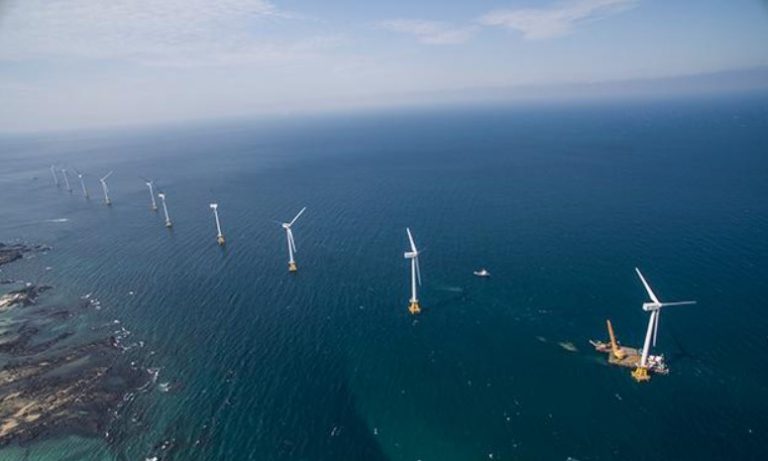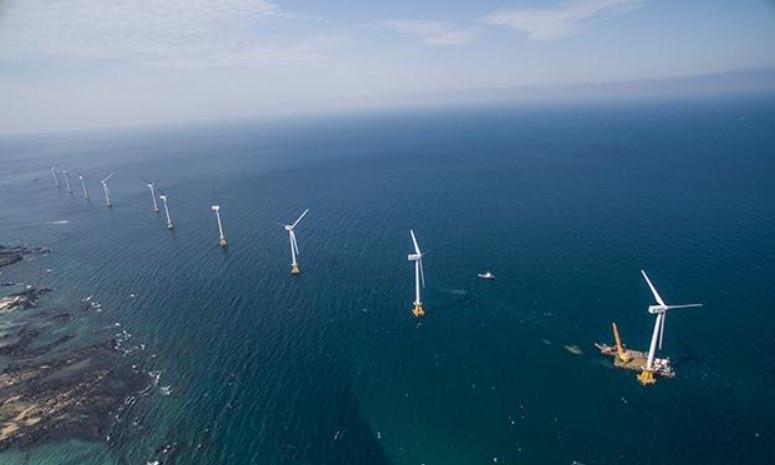 Doosan is one of five parties selected from the industry, academia and research sector to carry out the state project sponsored by the Korea Institute of Energy Technology Evaluation and Planning (KETEP). The company will direct the design, manufacturing and demonstration of the 8MW turbine.
Human Composites will manufacture the blades, Seil Engineering will design and manufacture the lower section, with the Korea Institute of Material Science responsible for blade design support and testing and the Seoul National University (SNU) R&DB Foundation for devising measures to reduce blade noise.
The turbine will be able to generate up to 8MW at an average wind speed of 10m/s and will have a utilization rate of 30% or higher even when the average wind speed is 6.5m/s, Doosan said.
According to the company, the turbine will be ideal for the Korean environment which is frequently hit by typhoons and low-speed winds, since it will be designed to be durable enough to withstand even harsh conditions like 70m/s winds.
"With this new development, we will be able to expand our wind power system lineup to 8 MW from the current 3 MW and 5 MW lineup," said Jinwon Mok, CEO of DHIC's Power Service BG.
"The development of this model will help us aggressively penetrate the overseas wind power market, where the growing trend is for large scale models and it will also help increase the share of local supplier products in the Korean market, where foreign models currently account for more than half of the market share."