DOT Monopile Installed at Princess Amalia OWF
Heerema Marine Contractors and CAPE Holland have installed a Delft Offshore Turbine (DOT) monopile at the site of Eneco's Princess Amalia offshore wind farm (Prinses Amaliawindpark) by using a Vibro Lifting Tool from Heerema's vessel Aegir.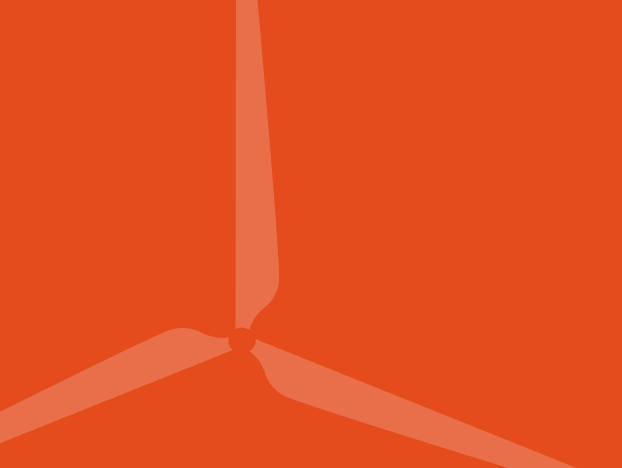 During the installation at Eneco's offshore wind farm in the Netherlands, the monopile was vibrated into the soil with the Vibro Lifting Tool, a hybrid of a vibro-hammer and lifting tool that removes the need for other tools usually required for picking up, upending and driving the pile to final penetration.
The installation was performed with the Aegir vessel in floating mode on DP and with the monopile free hanging from the hook of the crane. No motion compensation frame from the vessel was used during the installation of the monopile. By measuring the verticality during pile driving, the vessel and crane were able to control the verticality while operating in DP mode.
As a result, the monopile is installed within the target box of 0.5m and has an inclination of 0.3 degrees with less required hardware.
The monopile with antifouling coating was manufactured by Sif, which also produced the Slip Joint, an alternative connection between a foundation and wind turbine. The principle of the Slip Joint is that two conical elements are put together, with the weight ensuring a firm and stable connection.
---
NOTE: The original article was amended on Monday, 4 June. The article initially stated that the installation of the DOT monopile was part of the Gentle Driving of Piles project carried out by the GROW consortium, which is not the case.