Bladt to Deliver Northwester 2 Offshore Substation
Northwester NV, the developer of Belgian Northwester 2 offshore wind farm, has awarded Bladt Industries with an EPCI contract for the project's offshore substation, under which Bladt – with its partners Semco Maritime and ISC – is in charge of designing, building and installing the substation.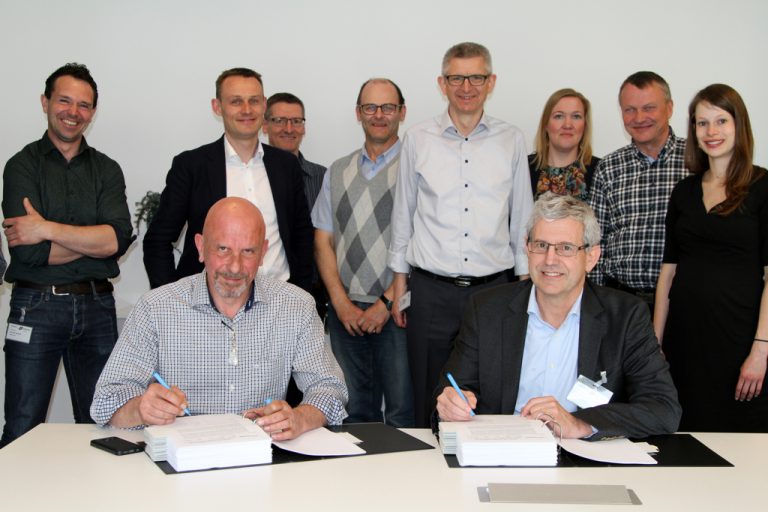 The substation will be delivered in the third quarter of 2019, 17 months from entering the contract to completion, and will then mark the third time Bladt Industries, Semco Meritime and ISC delivered an offshore substation to Parkwind under an EPCI contract, following Northwind and Nobelwind (Bligh Bank 2).
"Throughout the first two projects, we have had an absolute positive cooperation, and we are sure this excellent cooperation will continue on the Northwester project. Our previous collaboration will contribute to an efficient execution of the project," said Troels Jensen, Senior Vice President, Bladt Industries.
"We are pleased that we again have the opportunity to work closely with Bladt, and with this project we have the full potential to take full advantage of our engineering skills," said Frank Holm, Vice President, Semco Maritime.
Parkwind will build and operate the 224MW offshore wind farm on behalf of its project partners Colyrut, InControl and TTR. Northwester 2, which will feature MHI Vestas 9.5MW wind turbines, is located in the Belgian part of the North Sea about 46km off the coast.