MHI Vestas 9.5MW Turbine to Debut on Northwester 2
Belgian offshore wind developer Parkwind has selected MHI Vestas 9.5MW wind turbines for the Northwester 2 offshore wind farm.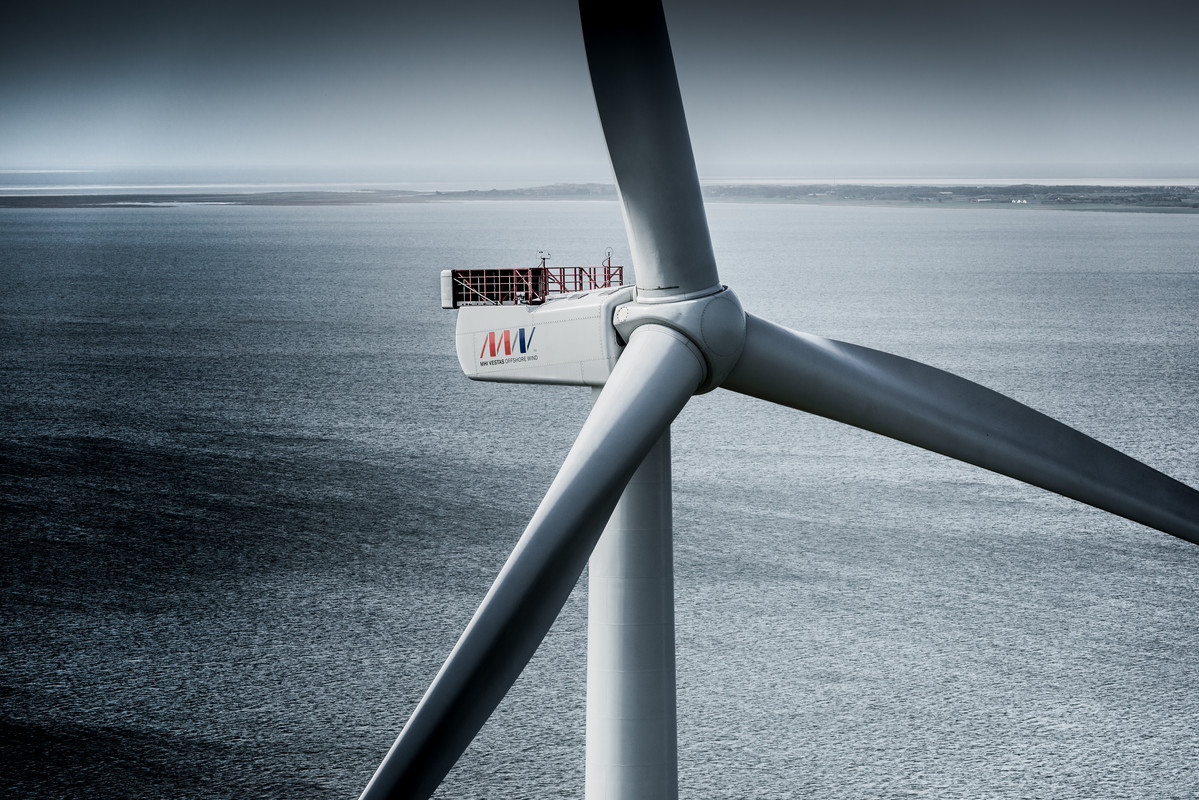 The 224MW Northwester 2 project, the fourth collaboration between Parkwind and MHI Vestas, will comprise 23 turbines installed in the Belgian North Sea.
Co-CEO's of Parkwind, Eric Antoons & François Van Leeuw, said: "The Northwester 2 timing and general schedule is very challenging in the light of the timing wanted by the Belgian government. This challenging timeline has played an important role in the choice for MHI Vestas as turbine supplier having the capability of delivering the V164-9.5 MW. Parkwind is very delighted to have MHI Vestas for the fourth time as a partner."
With installation planned for late 2019, Northwester 2 is set to become the world's first offshore wind farm to feature the record-setting V164-9.5MW turbines, Parkwind said.
MHI Vestas CEO, Philippe Kavafyan, said: "We are delighted to sign our fourth project with Parkwind – and it is a historic one. The first commercial installation of the world's most powerful available turbine, the V164-9.5 MW, will be a Parkwind project, which is significant for our company and a notable milestone for the industry."
The Northwester 2 project is expected to create more than 1,000 direct and indirect jobs during the construction phase and 100 long-term jobs for operations and maintenance.
The conditional order announcement, which includes a service agreement, comes as the government has recently announced it will double offshore wind capacity in Belgian territorial waters, up to 4 GW by 2025.