Partners Group Raises Borssele Cash
Private markets investment manager Partners Group has raised EUR 3 billion in the latest round of project fundraising, a portion of which will go towards the 730MW Borssele III & IV offshore wind farm.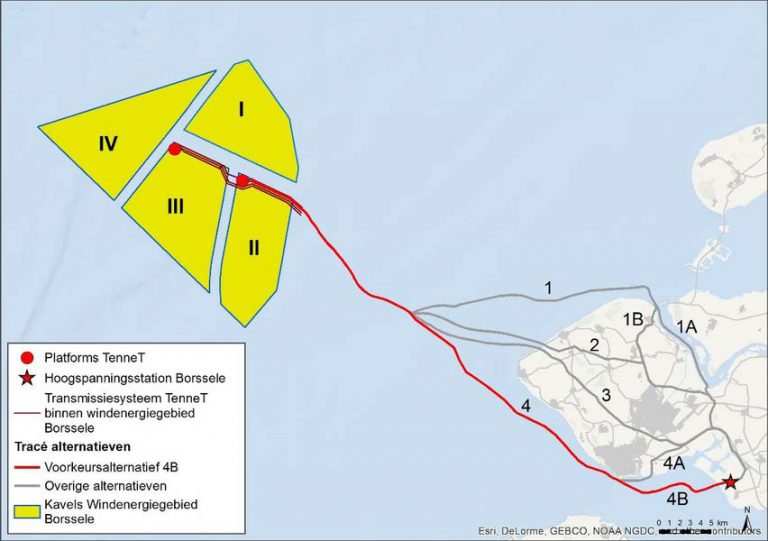 Brandon Prater, Partner, Head Private Infrastructure Europe, Partners Group, said: "We continue to focus on our proven strategy of investing in high-quality infrastructure assets or projects, with value creation potential and visibility on future cash-flow generation. In the current environment, the sectors we believe offer the most attractive opportunities globally include the renewables, communications, and energy infrastructure sectors, where certain transformative trends have led to outsized pockets of growth."
In January 2018, Partners Group agreed to join the Blauwwind consortium and acquire a 45% stake in the Borssele III & IV project.
The Blauwwind consortium secured the rights to build the wind farm in the Dutch North Sea in December 2016.
The Borssele III & IV offshore wind farm will comprise 77 Vestas 9.5MW turbines across two sites some 25km off the Dutch coast in the North Sea.
The construction is scheduled to start in the second half of this year, with commercial operation expected to begin in 2021.