TenneT Awards Maintenance Contracts
TenneT has awarded Aker Solutions, NSG Wind and Fichtner with contracts for the maintenance of onshore and offshore converter station components and AC power transmission systems in the Dutch and German North Sea.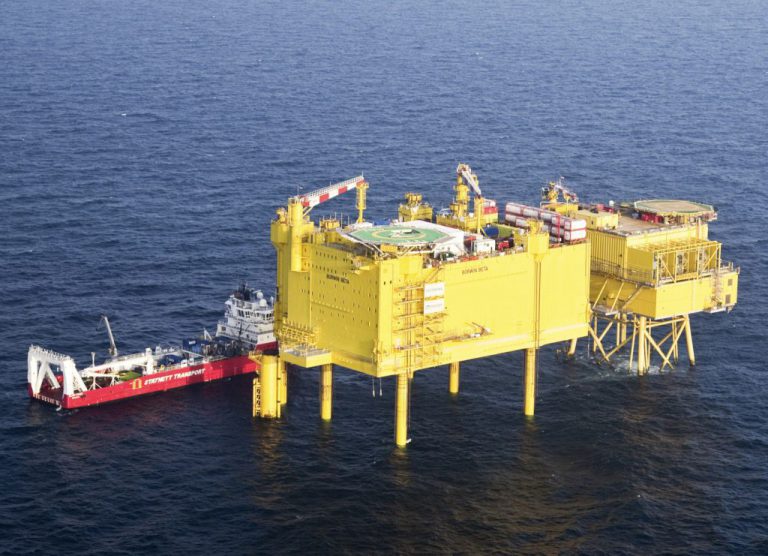 The companies will be in charge of the electrotechnical and mechanical maintenance, including welding, inspection and repair of the structure and its parts above the waterline, as well as coating, insulation and scaffolding works on offshore and onshore converter stations.
In addition, the contract winners will provide the material for the required maintenance work, as well as a hotline for qualified personnel, who will always be available at the port or heliport in case of a breakdown.
Additional operational and inspection tasks can be added to the scope of services depending on the situation, TenneT said.
TenneT was officially designated as the offshore grid operator in the Netherlands in 2016, with the task of developing a high-voltage grid along the North Sea coast with an intended capacity of 3.5GW in 2023.
In Germany, TenneT's offshore grid is connecting North Sea offshore wind farms with a combined capacity of 5,332MW to the national grid.