Hampidjan Expands Its Playing Field with Offshore Wind
Iceland-based manufacturer of high-tech ropes and nets – Hampidjan – sees more room for doing business in the offshore wind sector after a contract with Seaway Heavy Lifting (SHL) for the supply of fibre slings that SHL used during the Beatrice piling works, completed earlier this month.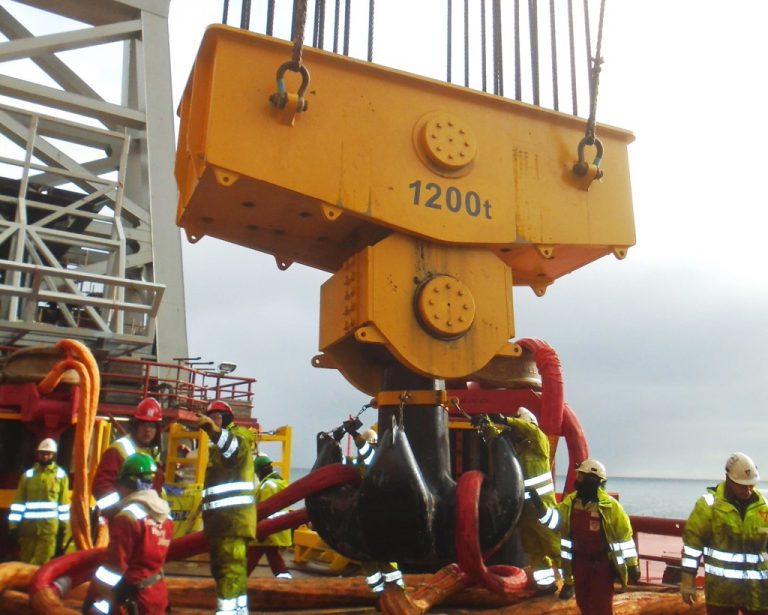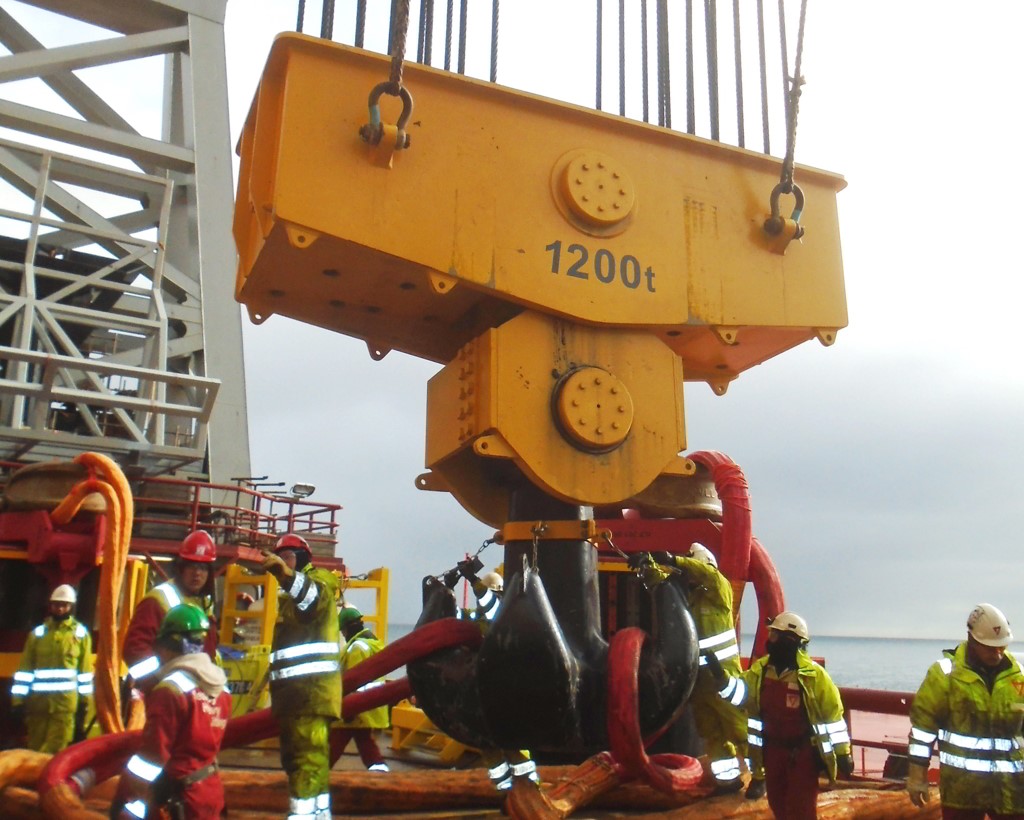 This contract is not the first in offshore wind for Hampidjan, however it is the biggest one so far, the company's director Davíð Waage told Offshore WIND. Waage further said that the company believes its offering will have a strong reach in the Dutch market. To secure its position in the Netherlands and to be closer to the offshore wind industry, Hampidjan has opened a local sales outlet and appointed Rob Arends to manage it.
SHL used the slings onboard its heavy-lift vessel Stanislav Yudin for upending and installing a total of 344 piles, as well as for setting up the Pile Installation Frame (PIF) and installing hydraulic hammers.
"SHL has selected fibre slings because of the repetitive character of the project. The main advantage of the use of the fibre slings is the ease of handling, it highly assists the riggers with (un)hooking. The amount of load-cycles was a concern during the bid-phase, but Hampidjan has provided proper chafe protection, to protect the parts of the slings that interfere with the crane hook and other rigging," the company stated.
Along with the delivery, Hampidjan also provided support during the project, assisting with inspections and resplicing the slings to adjust the lengths.
Meanwhile, Seaway Heavy Lifting is progressing with the jacket installation at the Beatrice offshore wind farm, and its heavy-lift vessel Oleg Strashnov has now installed one third of the foundations. The vessel is scheduled to be carrying out the works until January 2018, when Stanislav Yudin will take over.
Offshore WIND Staff