Green Giraffe Enters Taiwanese Offshore Wind Venture
Green Giraffe has signed a Memorandum of Understanding (MoU) with Taiwanese organizations for the cooperation on Taiwan's green financial planning and renewable energy development, including better safety of offshore wind projects.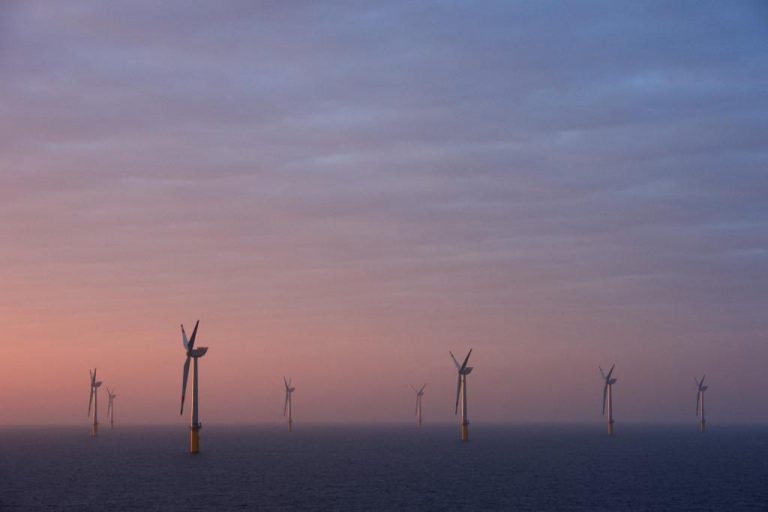 Through Green Giraffe's cooperation with Metal Industries Research & Development Center (MIRDC), CR Classification Society (CR), Electronics Testing Center Taiwan (ETC), Taiwan Electric Research & Testing Center (TERTC) and Taiwan Institute of Economic Research (TIER), Taiwan can benefit from the international expertise of financial due diligence and marine warranty surveying, the Taiwanese government said.
According to the government, Taiwan can then build up its capacity to conduct financial due diligence and marine warranty surveying, enhance construction safety of offshore wind projects, assist domestic financial parties to take part in offshore wind projects and lower the obstacle of marine engineering insurance.
Green Giraffe, a global renewable energy finance specialist, has experience in more than 40 offshore wind projects, as well as in offshore wind energy consulting.
The company was mandated on the Deutsche Bucht wind farm in 2012 and worked on the project until it reached a financial close in August this year.
Most recently, Green Giraffe was the sole financial advisor to the Trianel Windpark Borkum II, initially owned by EWE and Trianel.
Taiwan plans to go from 8MW of installed offshore wind capacity in 2017 to 5.5GW in 2025.