Taiwan Issues First Offshore Wind Commercial Operating Licence
Taiwan has issued its first ever commercial operating licence for an offshore wind farm – the 8MW Formosa I Phase I wind farm off the Miaoli County.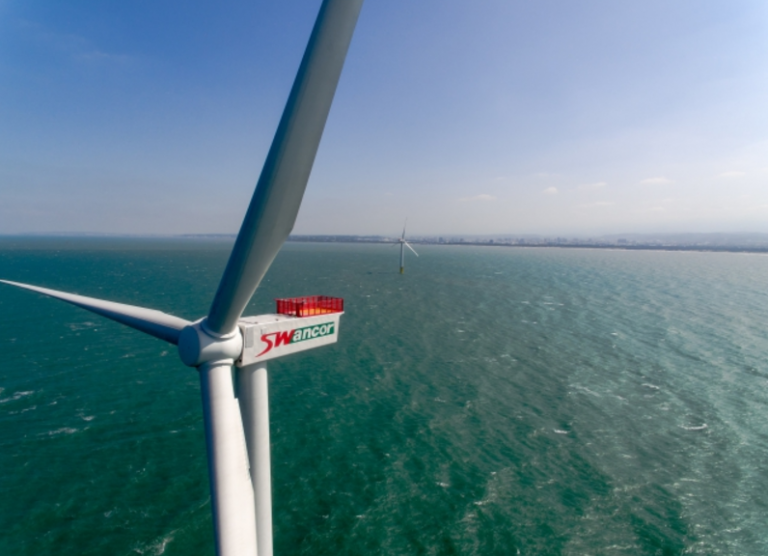 Taiwan's Ministry of Economic Affairs granted the licence to the two-turbine wind farm at the end of April, Swancor, one of the owners and developers of the project, said.
Formosa I is being developed in two phases. The two Siemens 4MW turbines comprising the Phase I were installed in October 2016.
In Phase II, a further 120MW of capacity is planned to be added by 2019, subject to final investment decision.
Formosa I is located approximately 3 kilometres off the Coast of Miaoli County in North-West Taiwan.
In January 2017, DONG Energy and Macquarie Capital agreed to acquire stakes in the Formosa I project. Macquarie Capital holds a 50% share in the project, DONG controls a 35% stake, and Swancor Industries the remaining 15%.
DONG is providing advisory services on the project, with Swancor Renewable leading the project through site development and construction. Macquarie Capital is also working with DONG and Swancor Renewable to complete the development and construction of the project.