CIP Drops Anchor in Taiwan, Teams Up with China Steel and Mitsubishi
Copenhagen Infrastructure Partners (CIP) officially unveiled its offshore wind project office in Taiwan today and announced collaboration with state-owned partner China Steel and Diamond Generating Asia (DGA), a subsidiary of Mitsubishi Corporation.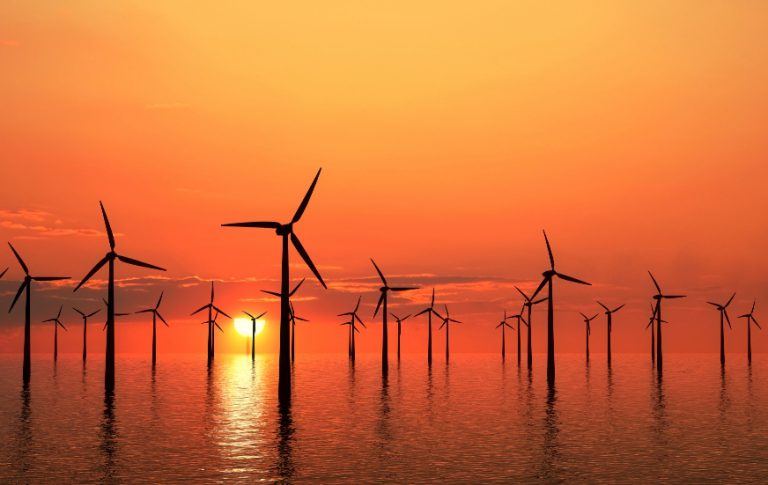 CIP is developing three offshore wind projects in Taiwan of a total capacity of up to 1500MW. The projects, located west of Changhua county, are in the process of applying for the environmental permit which is required to be in place by the end of 2017. CIP also expects to set up an Operation and Maintenance base for the projects in Changhua and will launch an apprenticeship programme for wind turbine technicians at the Chienkuo Technology University.
With China Steel and Diamond Generating Asia, CIP will collaborate on offshore wind Zone number 29, which received environmental approval on 29 September.
The CIP Project office opening ceremony was attended by Deputy Minister Yang of Ministry of Economic Affairs and Director General of Bureau of Energy Mr. Lin, together with local partners Chairman of China Steel Company Weng Chao-Tung and Chairman of CSBC Cheng Wen-Lon alongside representatives from local financial institutions, potential suppliers and government officials.
Deputy Minister Yang of Ministry of Economic Affairs welcomed CIP to Taiwan in his speech and expects CIP uses its offshore wind experience from Europe to establish a 'green homeland' in Taiwan.