Statoil Eyes Floating Wind Opportunities off U.S. and Japan
Statoil has identified Japan and the U.S. states of California and Hawaii as prime markets for the development of floating wind farms, Irene Rummelhoff, the Norwegian energy company's head of New Energy Solutions told Reuters.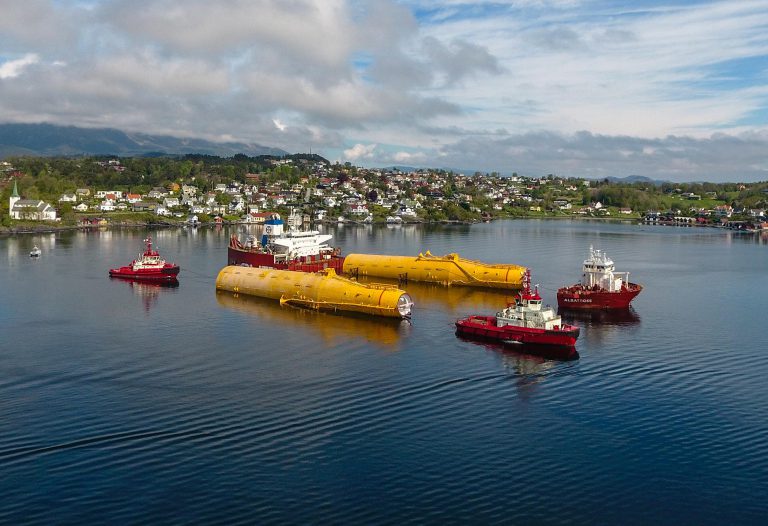 The company is currently exploring the opportunities to expand its floating offshore wind business to these areas, Rummelhoff said.
Statoil is developing the 30MW Hywind Scotland, which once commissioned by the end of the year, will become the first operating commercial-scale floating wind farm in the world.
The wind farm will comprise five Siemens 6MW turbines mounted on SPAR-type floating foundations which will be anchored to the seabed in water depths of between 90 and 120 metres.
The floating wind turbines will have a total height of 258 meters, with 178 metres of the structures floating above water, and the remaining 80 metres submerged under water.