Gemini Delivers Early
The 600MW Gemini offshore wind farm in the Dutch North Sea achieved full completion on Friday, April 28, ahead of schedule and under its total budget of EUR 2.8 billion, Northland Power, the wind farm's majority owner, said.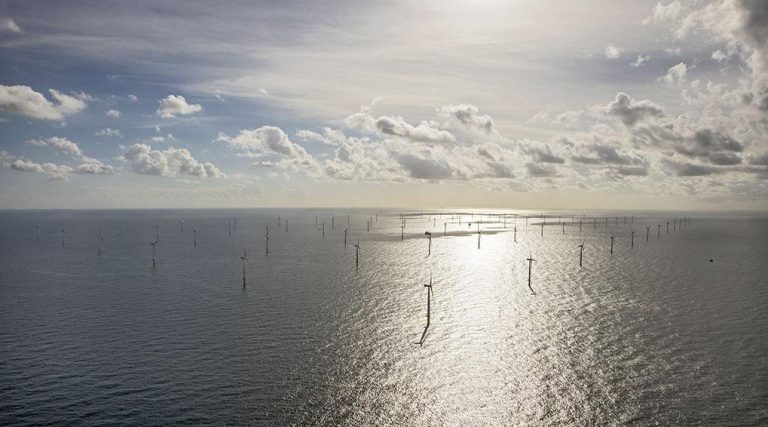 Full completion marks the official end of construction and signifies that all of the terms required to satisfy the project lenders for term conversion have been achieved, the Canadian energy company said.
Concurrent with achieving full completion and term conversion of the loan, Gemini has also restructured the project's EUR 2 billion senior debt.
As a result of these developments, the project is expected to soon make its first cash distribution to its owners.
The wind farm's 150 turbines have been operating since October 2016 and, to date, have generated over EUR 250 million of net pre-completion revenues, Northland Power said.
Northland expects to receive a one-time distribution of approximately EUR 31 million comprised of its share of excess net pre-completion revenues and unused construction contingency. Regular distributions from Gemini are expected to commence in December of this year and semi-annually thereafter.
"I would like to commend the Gemini project team; Siemens, who supplied, erected and commissioned the turbines; Van Oord, who designed, procured and installed all other aspects of the project; and everyone engaged with the debt restructuring for their significant efforts," said John Brace, CEO of Northland.
"The successful completion of our first offshore wind farm — ahead of schedule and under budget — combined with the loan restructuring, reflects Northland's proficiency in delivering high-quality sustainable energy infrastructure that provides attractive shareholder returns."
The offshore wind farm is owned by Northland Power (60%), Siemens Financial Services (20%), Van Oord Dredging and Marine Contractors BV (10%) and N.V. HVC (10%).