JBA Joins THMA for Stronger Industry Foothold
JBA Consulting, a UK scientific and engineering consultancy firm, has signed a membership agreement with Team Humber Marine Alliance (THMA) to strengthen its expansion into the marine, maritime and offshore sectors across the Humber region.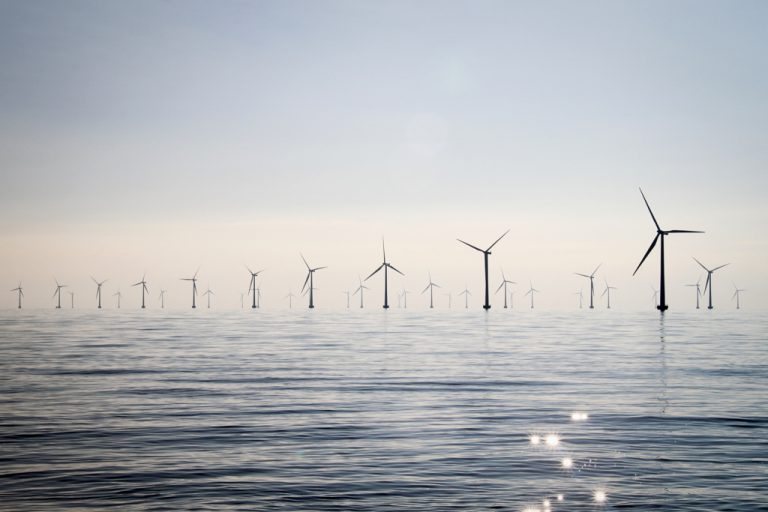 JBA's marine activities are focused on the delivery of metocean risk management services using its metocean forecasting and planning tool – ForeCoast Marine.
Through this new partnership with THMA, JBA hopes to accelerate the uptake of its metocean risk management software by the region's thriving marine, maritime and offshore sector. "The Humber region is full of opportunity and with the THMA's support, we look forward to building on our success in the thriving offshore sector," Mark Lawless, Director at JBA, said.
Mark O'Reilly, CEO & Chairman of THMA, said: "The supply chain in the marine, maritime and offshore sector around the Yorkshire and Humber region is growing in strength and depth. The addition of JBA into our membership is hugely welcomed, bringing in cutting edge services and solutions to meet the demands of the burgeoning offshore sector".
"THMA has also developed high quality relationships around Europe and the USA, encouraging its members to explore growing international opportunities, which offer excellent potential for innovative companies such as JBA," O'Reilly added.
At the beginning of 2016, JBA teamed up with ScottishPower Renewables (SPR) and the Met Office to apply ForeCoast Marine to two of SPR's offshore wind farms: Wikinger and East Anglia ONE. For the Wikinger project, the software has been used to inform installation activities, while for East Anglia ONE it has been assigned to explore the impacts of different O&M strategies.
Also, the software had been employed during the first phase of offshore construction of the Rampion offshore wind farm, which ended in November 2016.