Gemini and Westermeerwind Triple Dutch Offshore Wind Capacity in 2016
The Netherlands has nearly tripled its installed offshore wind capacity in 2016 due to two major projects coming online during the year.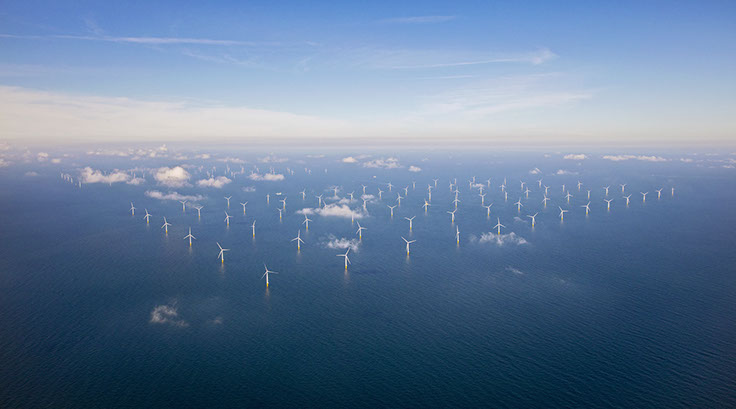 The two wind farms which were hooked up to the grid in 2016 are the 600MW Gemini offshore wind farm in the North Sea and the 144MW Westermeerwind nearshore wind farm in the IJsselmeer lake.
The country's installed offshore wind capacity at the end of 2015 stood at 373.8MW.
The fully commissioned wind farms at the time included the 129MW Eneco Luchterduinen, the 120MW Prinses Amaliawindpark, the 108MW Eegmond aan Zee, and the 16.8MW Irene Vorrink nearshore wind farm.
With the addition of the Gemini and the Westermeerwind, the country currently has 1,117.8 MW of installed offshore wind capacity.
It should be noted that, even though all of Gemini's 150 turbines started feeding power to the grid in December 2016, the wind farm is yet to be fully commissioned in early 2017 following the completion of final tests and works.