Motive Offshore to Build Carousel Loading Tower for Swan Hunter
Swan Hunter has issued Motive Offshore Group a Letter of Intent (LOI) for the design and build of a basket carousel loading tower.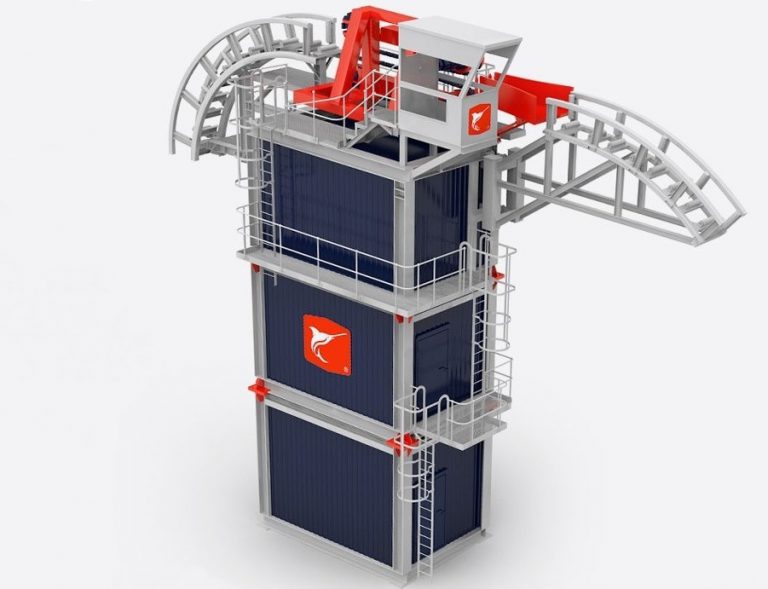 Package Manager John Young said: "We are pleased to announce our agreement with Motive to provide the design and build of our Carousel Loading Tower. This key deliverable, for a robust and capable design that can operate in both the offshore wind and oil & gas markets, will provide us with a strong offering to the market."
Swan Hunter, the former Tyneside shipbuilding and engineering company that recently moved into the offshore energy sector, expects its modular basket carousel and tower lay spread to be available for cable, umbilical and flexible pipeline installations for the 2017 summer season.
Motive Offshore Managing Director, Dave Acton said: "We are excited to be working with Swan Hunter to realize their ambitious plans for bringing high quality marine equipment to the market. Innovative machinery that is easy to use, efficient to mobilise and provide a cost effective method of installing umbilical and flexible pipelines is needed more than ever in the offshore wind and oil and gas industries. The Motive team is ready to begin work on the loading tower project using our collective design and build expertise."
The design and engineering of the basket carousel is currently ongoing, and is being carried out by Stemar Engineering who were awarded the contract earlier this year.