Navantia Confirms EUR 120 Million Deal for East Anglia ONE OWF
Following today's media reports on Navantia and Windar Renovables being awarded foundations construction contract for the 714MW East Anglia ONE project in the UK, Navantia issued a press release this evening, revealing the contract value of more than EUR 120 million and the number of foundations that it will supply for the project, together with its compatriot Windar.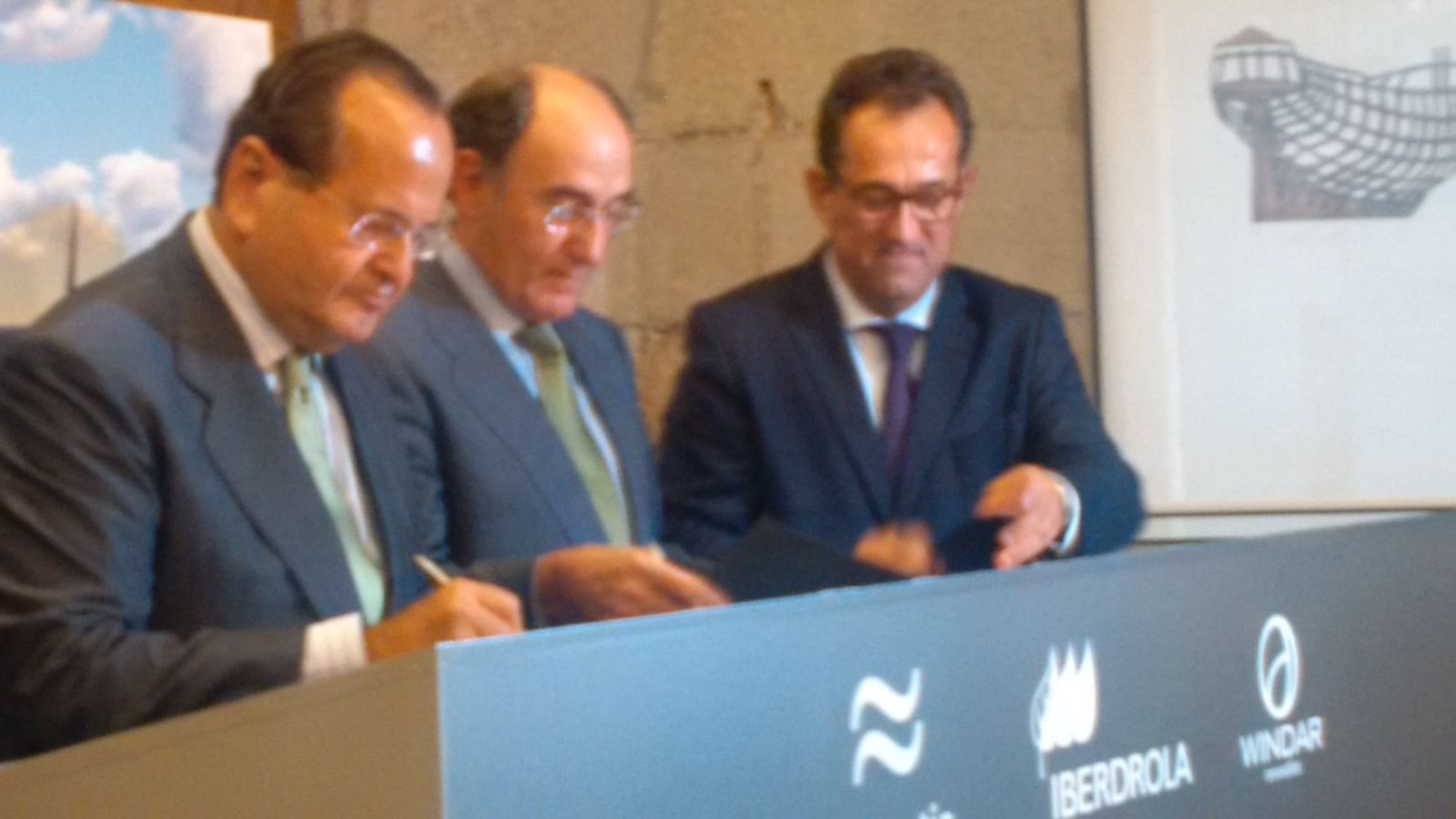 Namely, the two Spanish companies will deliver 34 jacket foundations and piles, with the work scheduled to commence in March 2017 and to be completed in June 2018.
Within this timeframe, the two companies will generate some 850,000 work hours, with 600-700 people working at their facilities on average, and up to 1,300 during peak occupancy. Navantia will manufacture the three-legged jacket foundations, which will weigh around 845 tonnes, at its shipyard in Fene, and Windar will build the accompanying piles at its facilities in Aviles.
In addition, many local companies will benefit from the contract, as it also happened with the Wikinger project, Navantia stated.
For the Wikinger offshore wind project in Germany, Navantia and Windar delivered 29 jacket foundations, 116 piles and the offshore substation.