Top News of the Week Jul 11 – 17, 2016
Borssele III & IV Tender Specifics Revealed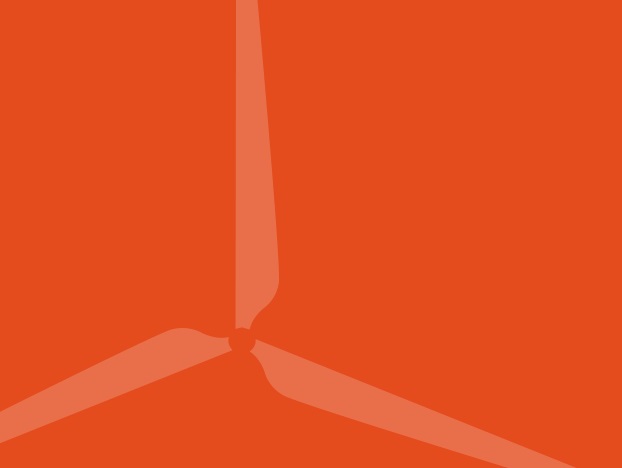 On 8 July, the Dutch Ministry of Economic Affairs published the Ministerial Regulation providing subsidy tender details for Borssele III and IV offshore wind sites, the Loyens & Loeff law firm has reported.
Three French OWFs Greenlighted; Courseulles-Sur-Mer Could Face Appeal
The first three offshore wind projects off the French coast, to be developed by EDF and Enbridge off Saint-Nazaire, Fécamp and Courseulles-sur-mer, have received prefectural orders "authorizing the installation and operation" of wind farms.
Photo of the Day: Oleg Strashnov Carrying Dudgeon Foundations
Offshore WIND's photo of the day: Seaway Heavy Lifting's Oleg Strashnov carrying monopiles and transition pieces to the Dudgeon offshore wind site.
Boskalis to Reduce Fleet by 24, Workforce by 650
Royal Boskalis Westminster has decided to take 24 vessels out of service in the coming two years, which will result in the loss of approximately 650 jobs worldwide during this period.
Van Oord Equips Svanen with Osbit's Gangway System
Van Oord installed Osbit's P-12R gangway system on the heavy-lift vessel Svanen, which has been initially deployed on the construction of the Burbo Bank Extension wind farm and will support offshore wind projects in the Baltic, as well as in the UK.