Top News of the Week Apr 4 – 10, 2016
Offshore construction of the Veja Mate offshore wind farm has started with Seajacks Scylla having installed the heaviest monopile produced so far at the project site, according to DGI Doedijns, which provided hydraulic and software equipment for the pile-gripper used at the project.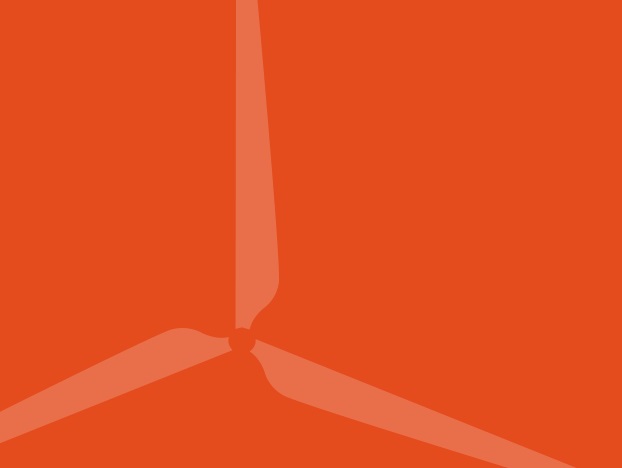 The Netherlands will start the tendering procedure for the Borssele I and II offshore wind farms on 10 April, following the last month's adoption of the amendment to the Electricity Act 1998 which allowed further development of offshore wind energy projects in the country.
Ségolène Royal, French Minister of Environment, Energy and Marine, yesterday launched the third offshore wind call for tenders for an area off the coast of Dunkerque, identified as having favorable conditions for offshore wind development.
DEME Concessions Wind and Siemens Financial Services have joined Kriegers Flak ApS, a project company set up by EnBW for participating in Kriegers Flak tender procedure.
Siemens Nederland N.V. has signed a contract with EMS Maritime Offshore GmbH (EMO) for the construction and operation of an offshore wind base at the port of Eemshaven.
Offshore WIND Staff