A2SEA Wins Taiwanese Offshore Wind Gig
A2SEA has signed a contract to install two foundations and two Siemens 4MW turbines on the Taiwanese project Formosa 1, developed by Swancor/Formosa Wind Power CO., Ltd.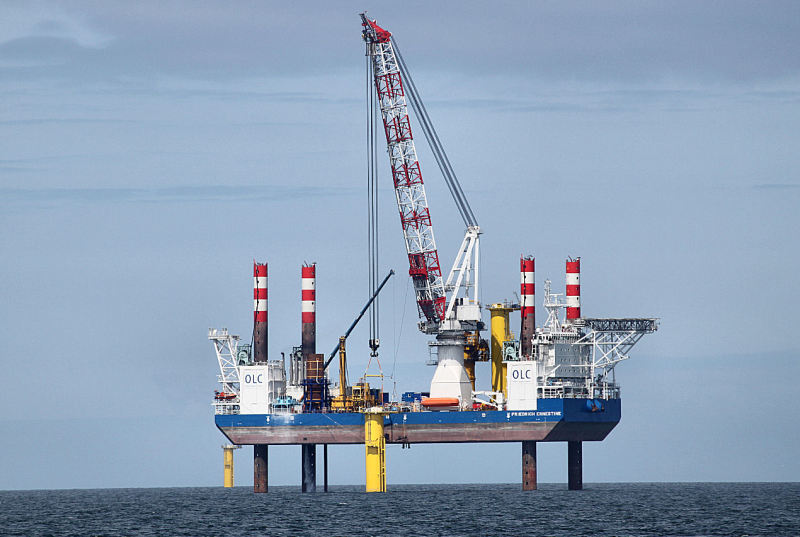 The foundations and turbines will be installed from June 2016 by the vessel M/V TORBEN, formerly known as Friedrich Ernestine, owned by RWE. A2SEA will be responsible for ship management and operation of the vessel, which will be done with A2SEA's own crew on board.
Jens Frederik Hansen, CEO at A2SEA, said: "We are very proud to be the first European offshore wind contractor to install turbines in Asia. It is a very important step for our company. A great part of the future of offshore wind lies in Asia and therefore, naturally, it is a very important step for the continuous evolvement and growth of our company.
"I am very confident that our experienced crew both on board the vessel and in the office will perform well and live up to the expectations of our clients."
The two turbines are the first phase in setting up the Formosa 1 Offshore Wind Farm. The entire project consists of 32 turbines, with the second phase planned to be constructed in 2018/2019.
The Formosa 1 Offshore Wind Farm is expected to deliver its first electricity by the end of 2016 providing green energy to the Taiwanese electricity grid.
In December 2014, Offshore Logistics Company (OLC), a subsidiary of RWE, signed a 5-year bareboat charter for the Friedrich Ernestine with the Chinese joint venture company ZPMC Profundo Wind Energy Co.,Ltd. which mobilised the vessel for operations in Asian offshore market.
Image: maerskbroker