Top News of the Week Nov 24 – 30, 2014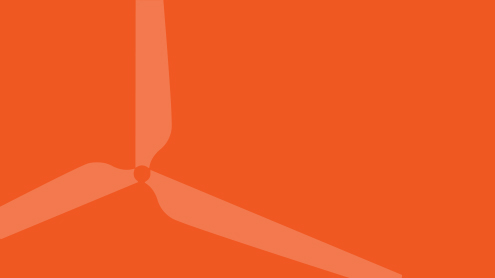 In an effort to cut down the cost of offshore wind energy as much as possible, Dong Energy is investing in bigger offshore wind turbines and plans to take it to the next level.
E.ON Goes with 116 Turbines for Rampion
E.ON has announced the final design for the Rampion Offshore Wind Farm project, after receiving consent from the Secretary of State for Energy and Climate Change in July this year.
SAL Heavy Lift Carrying Out Wikinger OWF Pile Testing (Gallery)
In October 2014 the first phase of the pile testing campaign for the Wikinger offshore wind farm project was launched, after the site's geotechnical investigation on the Baltic Sea had been completed.
Siemens to Exit Tidal Energy Business
Siemens announced its proposal to divest its ocean power generation business, in particular Marine Current Turbines (MCT), based in Bristol, United Kingdom.
EEW, Bladt Invest in Former TAG Site
The German steel fabricator EEW Special Pipe Constructions GmbH and the Danish steel construction company Bladt Industries A/S have invested in a new joint company based by the River Tees in the UK to manufacture offshore steel structures.