Roxtec's UK Division Reports 45 Pct Growth
Greater Manchester-based Roxtec is reporting a 45 per cent growth from its UK operation with sales hitting £5m, representing a four-fold increase in sales over the past eight years.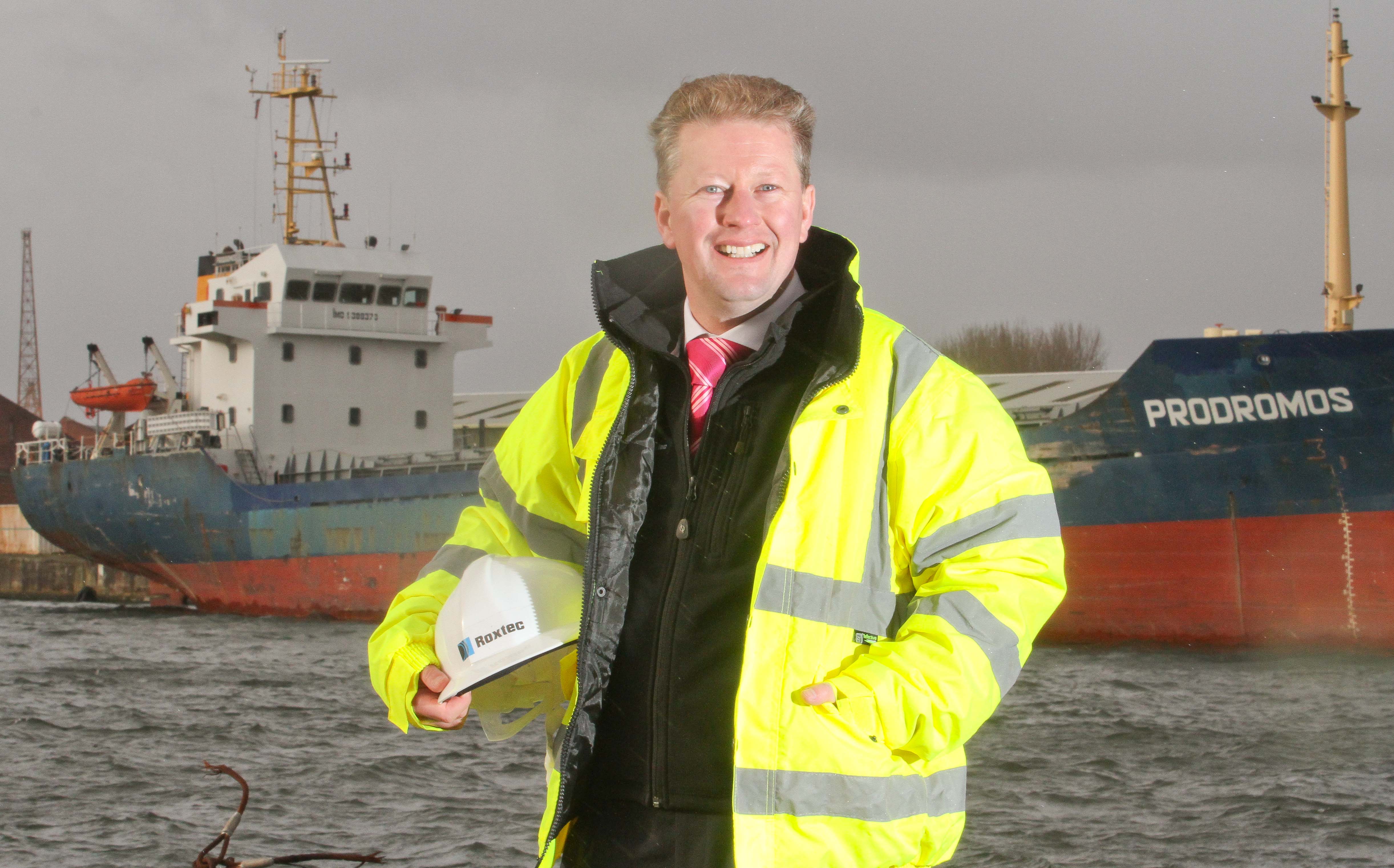 The UK subsidiary of a Swedish based firm, said recent work on North Sea platforms, petrochemicals, renewable energy and construction were among key sectors for booming trade in the past year.
Graham O'Hare, Managing Director of Roxtec's UK arm, said the design and manufacture of customised multi-cable penetration seals was a big factor in their success.
Mr O'Hare said: "We are working closely with our customers to make cable and pipe seals specific to their needs. We are considered as industry experts and we work with Electrical design engineers to find ways of preventing or mitigating the risks from fire, blast, gases or water ingress.
"These latest figures highlight that we are the market-leader for cable and pipe sealing systems and, furthermore, that our innovation and investment in new technology is meeting customers' specific needs."
In new developments, Roxtec have launched a new IT software package, called Roxtec Transit Designer, which allows engineers across a range of industries to design and plan their cable entry points according to the latest standards.
The new software produces detailed designs showing how and where cabling will be located, after analysing safety requirements and adapting these for the specific structure being designed. At the end of the process, the Roxtec software produces drawings indicating the best overall design.
Press release, August 14, 2014; Image: Roxtec