VIDEO: Debate on Irish Offshore Renewable Energy Development Plan
Independent TD for the Dublin Bay North Constituency, Thomas P. Broughan discussed offshore renewable energy at Dáil Éireann (Irish House of Deputies) on February 26.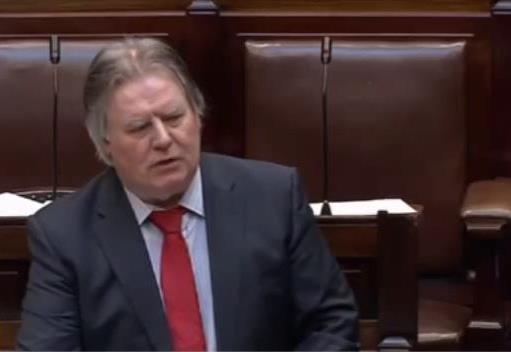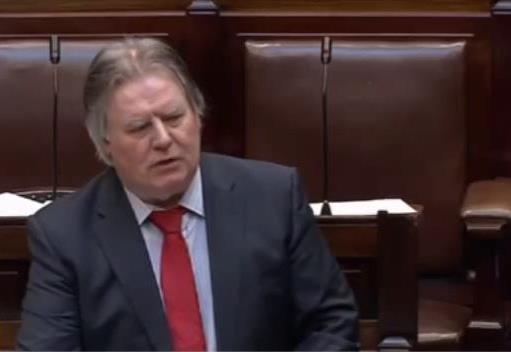 Topical Issue Debate on the Offshore Renewable Energy Development Plan was prepared by the Department of Communications, Energy and Natural Resources with Minister Pat Rabbitte responding on behalf of the government.
Among other things, Mr Broughan discussed about the job creation within the offshore wind industry, saying that the number of employed people on one project rapidly decreases after a wind farm becomes operational. Furthermore, he spoke about the Dublin Array offshore wind project, especially its visual impact on landscape.
Watch the following video to see the whole debate:
Offshore WIND Staff, June 27, 2014