Natural Power Ups Planning Services

International renewable energy consultancy, Natural Power, has confirmed plans to expand its Planning & Development service offering globally by introducing local experts in its Irish Headquarters in Dublin.
Opened almost 12 months ago by Minister for Communications Energy and Natural Resources, Pat Rabbitte TD, Natural Power's Irish office has delivered a range construction services to the onshore wind, solar pv and biomass sectors.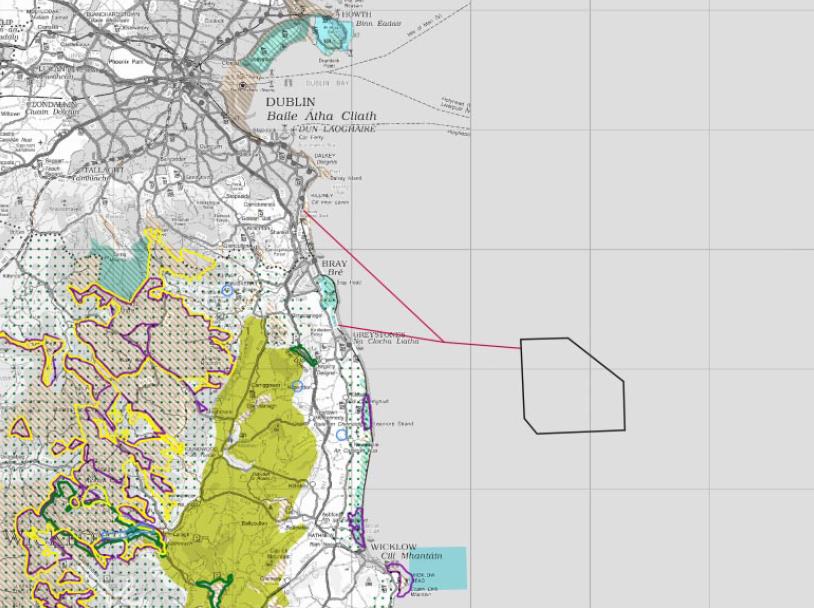 This latest development sees the company's Planning and Development Services team expanding to support the emerging Irish onshore and offshore wind projects, including the 220 turbine Codling Bank Wind Park.
With the initial office move supported by Department of Jobs, Enterprise and Innovation through IDA Ireland, Natural Power remains committed to the Irish energy market and has already begun a recruitment campaign to meet the upcoming Planning & Development project demand.
Marc Lamphiere, Senior Manager at Natural Power and responsible for the Irish office commented: "We are delighted with our growth to date within the Irish energy market, with expansion and revenues well ahead of our original projections. Natural Power have been instrumental in some key renewables projects in the last twelve months since establishing a local presence. This next step, to introduce industry leading Planning & Development services to Ireland, is a natural progression and we look forward to immediately commencing work."
Offshore WIND staff, January 16, 2014; Image: codlingwindpark