USA: Cape Wind, Mass Tank Deal Dead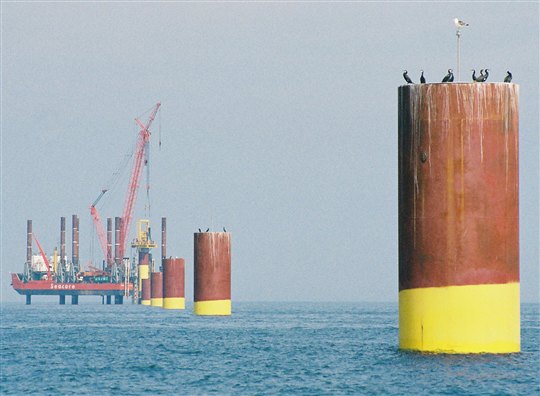 A deal between Cape Wind and Middleboro-based Mass Tank is dead, reports the Associated Press.
In 2010, Massachusetts Governor Deval Patrick announced that the Mass Tank would build foundations and other steel components for the Nantucket Sound wind farm comprising of 130 wind turbines.
Carl Horstmann of Mass Tank commented on Cape Wind's application for around USD 350 million saying: "It's our understanding that Cape Wind apparently intends to deal directly with a foreign business, bypassing Mass Tank completely and outsourcing the work to a foreign, rather than a local, business."
"As a result of decisions made by Jim Gordon, the original vision of the nation's first offshore wind project bringing a new manufacturing industry to Massachusetts apparently will not come to pass."
Cape Wind is currently negotiating with EEW Group, a German steel pipe fabricator experienced in offshore wind development, but no preliminary deal has been made so far.
[mappress]
Offshore WIND staff, March 12, 2013; Image: seacore