CIP Signs 2 GW of Offshore Wind Agreements with Philippine Government
Copenhagen Infrastructure Partners (CIP), through its New Markets Fund, has signed 25-year Offshore Wind Service Contracts with the Philippines' Department of Energy (DOE) for three offshore wind farms totalling 2 GW in capacity.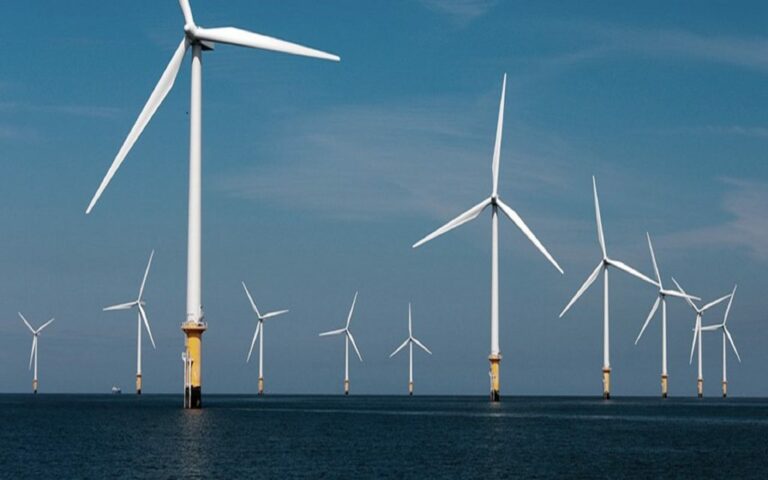 The contracts make CIP the first company to venture on a 100 per cent foreign-owned basis into offshore wind development in the country, the company said via social media.
The signing of the agreements comes after the government lifted foreign ownership restrictions on renewable energy development in the Philippines in 2022.
"We believe the Philippines holds great potential for low-cost power delivery from high quality renewable energy projects that in turn deliver local employment and skills. And the 2022 removal of foreign ownership restrictions on renewable energy projects in the Philippines was an important event for us and has allowed our New Market Fund to rapidly dedicate significant attention to investments in the country", said Niels Holst, Partner in CIP and head of CI NMF I.
CIP's three projects are proposed to be developed offshore Camarines Norte and Camarines Sur, offshore of Northern Samar, and offshore of Pangasinan and La Union.
The offshore wind projects are expected to create around 4,500 jobs during the development and operations period, generate enough electricity to power about 1 million households, and offset about 2.9 million tonnes in CO2 emissions per year, the Department of Energy said in a press release issued on 30 March.
"These agreements represent an additional strategic investment and a firm commitment to strengthen the renewable energy sector in the country, particularly the development of OSW. They provide a significant contribution towards a low carbon future as well as encourage the development of the local supply chain", said the Philippines' Energy Secretary Raphael P.M. Lotilla.
According to DOE, the Department has awarded 57 contracts of this kind so far, with a total potential capacity of about 42 GW that are planned to be developed in the coming years.
The country's Department of Energy aims to bring the share of renewable energy in the power generation mix to 35 per cent by 2030 and 50 per cent by 2040 from the current 22 per cent.
According to the World Bank's Offshore Wind Roadmap, released in April 2022, the Philippines has the potential to deploy as much as 21 GW of offshore wind capacity by 2040 and 40 GW by 2050.
In November 2022, the Department of Energy reported to the Philippines' President, Ferdinand R. Marcos Jr., that there were 42 approved offshore wind contracts with an indicated capacity of 31 GW, with strong interest from the private sector and foreign developers, including companies from Denmark, Norway, and the UK.
The president then gave DOE the green light to move forward with its plan to explore and develop the offshore wind potential as a source of clean and sustainable energy, and electricity for green hydrogen production.

ADVERTISE ON OFFSHOREWIND.BIZ
Get in front of your target audience in one move! OffshoreWIND.biz is read by thousands of offshore wind professionals daily.