N-O-S Adds Two New Hybrid Vessels to Its Fleet
Denmark-based Northern Offshore Services (N-O-S) have announced it is bolstering its fleet with two new hybrid R-class vessels.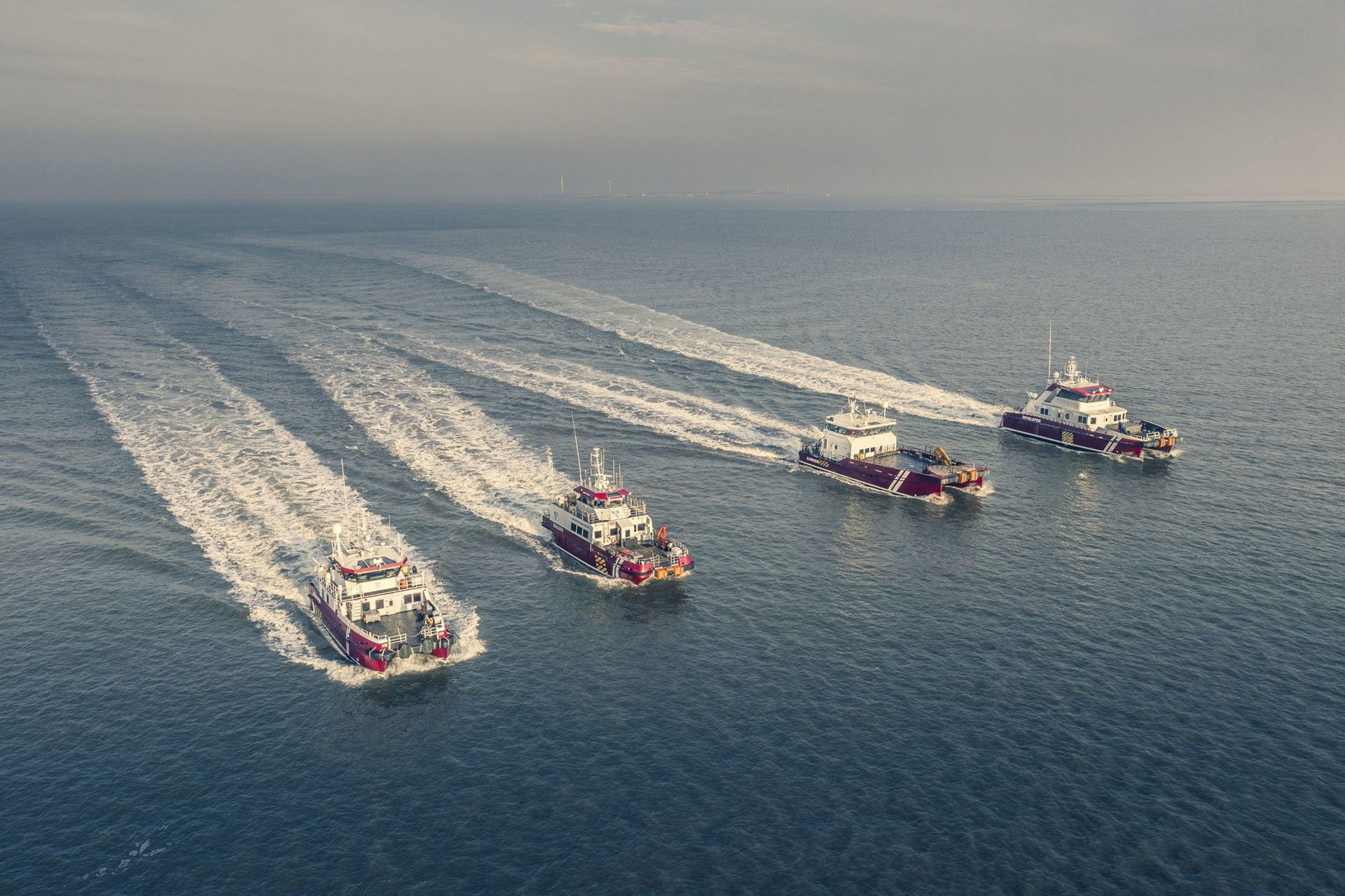 The two vessels, MV Runner and MV Responder, are being built by Penguin Shipyard in Singapore and are expected to be delivered by the end of the year.
MV Runner and MV Responder will be hybrid vessels, designed to reduce engine hours and decrease CO2 emissions, N-O-S said.
The 24 PAX vessels will be marked with the "Green Technology" logo, as this is part of the initiative taken by the company to decrease the carbon footprint in operations and make the fleet greener.
Furthermore, the vessels will have a large cargo capacity and are designed for 24-hour operations.
"Being a larger vessel, it will be able to handle many of the conditions faced on the existing and future windfarms. It can stay out for longer being a 24h vessel, reducing the need to go back to port, saving both fuel and time for the clients", N-O-S said.
At the end of last year, the Danish company signed a five-year charter with Vestas to explore how the world's first methanol-powered crew transfer vessel (CTV) can help reduce carbon emissions from its offshore service operations.
The CTV, provided and developed by N-O-S, will be powered by a dual-fuel solution, capable of being powered by methanol, but also able to fall back on marine gas oil if methanol is not available.
Follow offshoreWIND.biz on: