Watch: Installing the World's Most Powerful Wind Turbine
At the end of December, the Vestas V236-15.0 MW prototype wind turbine produced its first electricity after being fully assembled at the Østerild National test centre for large wind turbines in Western Jutland, Denmark.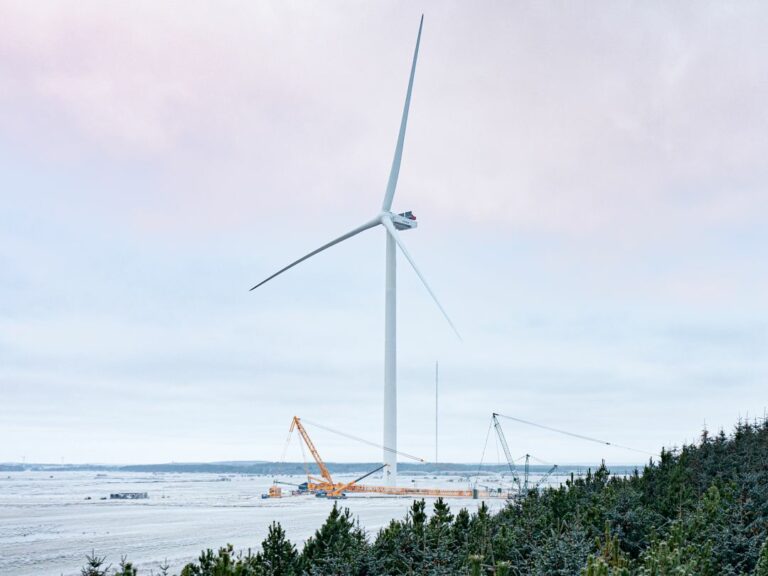 With a swept area exceeding 43,000 m2, one single V236-15.0 MW unit is capable of producing enough energy to power more than 20,000 households.
The prototype stretches 280 metres into the air and has a production output of 80 GWh/year.
The wind turbine will undergo a test and verification programme to ensure reliability before full-type certification and serial production begins.
In the video below, Vestas shows how the wind turbine prototype was installed at the Østerild test centre.