Saudi Fund Buys Into GIP's Offshore Wind Business
Saudi Arabia's Public Investment Fund (PIF) has acquired a stake of up to 9.5 per cent in German offshore wind developer and operator Skyborn Renewables.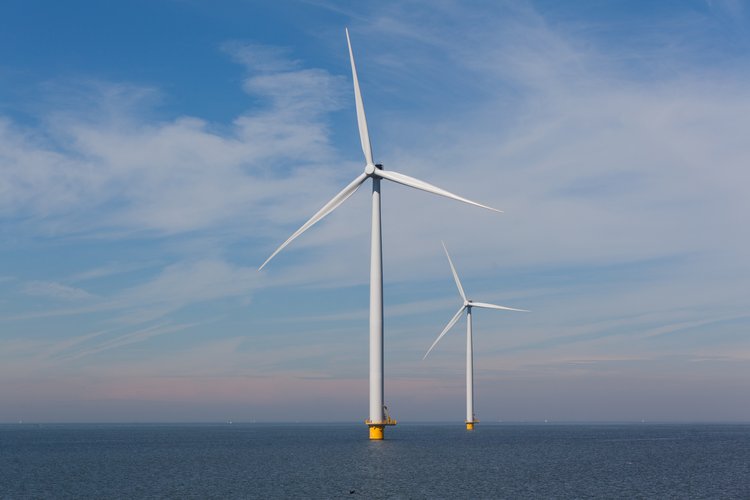 PIF said that the investment is in line with its goal to achieve sustainable returns and unlock promising economic opportunities globally.
"This investment opportunity enhances our objectives to increase our portfolio of investments in the low carbon sector, which now includes solar, power generation, electric vehicles and offshore wind energy. Offshore wind has a key role to play in driving global decarbonization and we see significant growth opportunities for Skyborn", said Turqi A. Alnowaiser, deputy governor and head of the international investments division at PIF.
Skyborn is the former offshore wind business of wpd AG which was acquired by Global Infrastructure Partners (GIP) in May this year.
The company has over 20 years of development experience, a track record of ~7 GW developed to date, and a presence in 15 European and APAC markets.
In October, Abu Dhabi-based Mubadala also acquired an undisclosed stake in Skyborn Renewables, together with GIP's 50 per cent interest in NY Bight project called Bluepoint Wind, a 1.6 GW offshore wind farm in the US that will provide investors with immediate access to the growing US offshore wind market.
Follow offshoreWIND.biz on: