Marine Power Systems, Simply Blue to Develop Floating Wind Project Offshore Scotland
Simply Blue Group has partnered with Marine Power Systems (MPS) to develop a project proposal for the Innovation and Targeted Oil and Gas (INTOG) leasing round run by Crown Estate Scotland.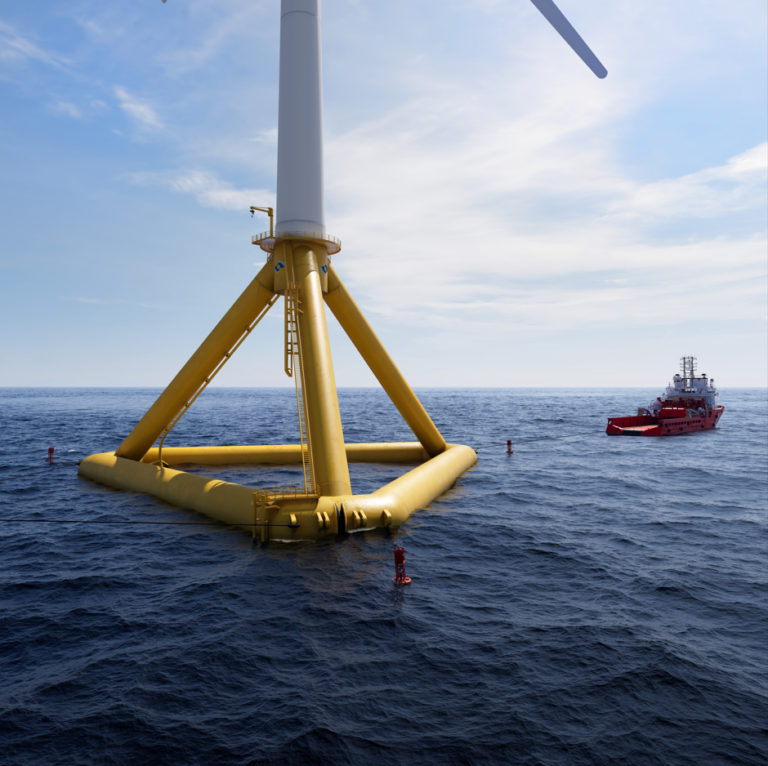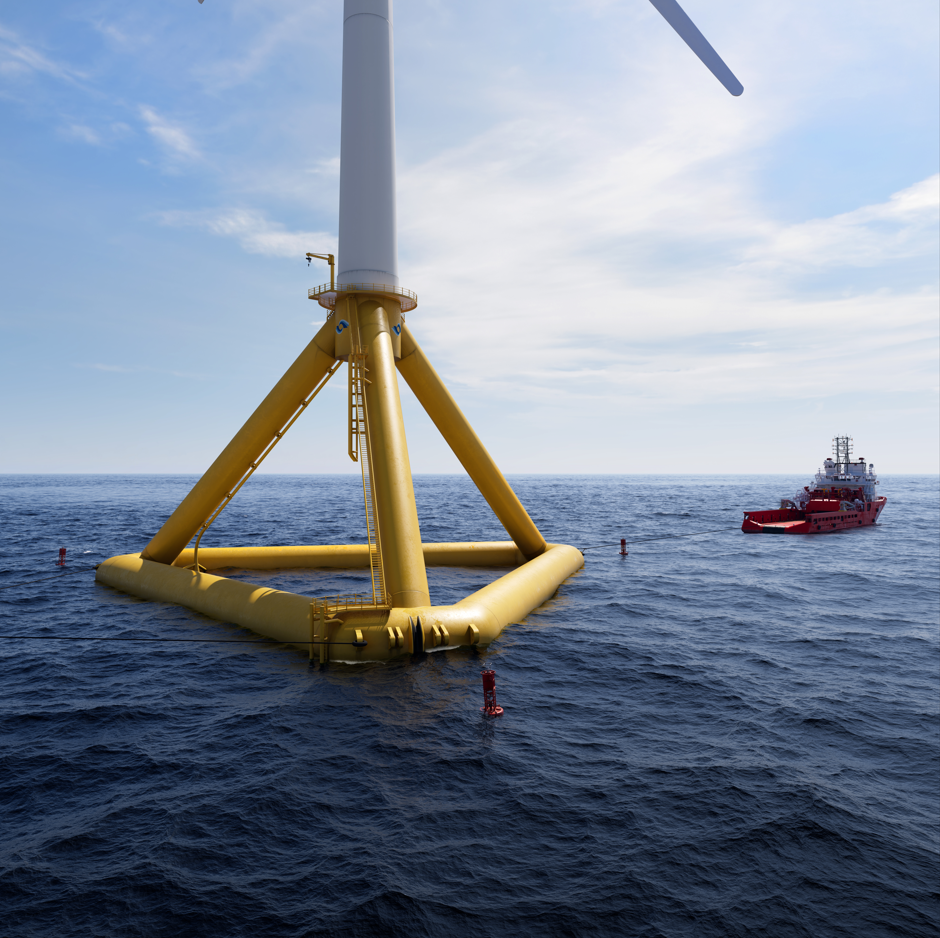 The collaboration between Simply Blue Group and MPS would see six wind turbines deployed on the MPS floating platform, called PelaFlex, in water depth between 60 and 100 metres, delivering a total of 100 MW.
This latest collaboration forms part of the Nomadic offshore wind project, launched early this year.
Nomadic Offshore Wind will use floating offshore wind technology rather than fixed bottom structures, allowing positioning in deeper offshore areas with higher wind potential away from coastal shorelines, shipping lanes, and fishing grounds, according to Simply Blue Group.
MPS' agreement with Simply Blue Group follows the announcement from last week that MPS joined forces with WaveEC to deploy their modular floating offshore wind platform technology at Vian do Castello in the north region of Portugal.
When it comes to Simply Blue Group, the company, together with Subsea 7 and Ørsted, is planning to participate in the INTOG leasing process with the 100 MW Salamander floating offshore wind project, located 35 kilometres off Peterhead.
The geophysical and environmental survey works for the floating wind project were completed at the beginning of October.
INTOG is a process separate from the ScotWind Leasing round for commercial-scale offshore wind projects in Scottish waters. 
This leasing round is expected to help meet the emissions reduction targets agreed upon last year between the UK government and industry in the North Sea Transition Deal and is expected to help position offshore wind as a primary feature of the energy transition.
Depending on the volume and quality of submissions, it is envisaged that applicants will be notified of the leasing results by the end of March 2023. Exclusivity agreements will then be finalised.
Follow offshoreWIND.biz on: