Vard's Methanol-Powered Wind Turbine Installation Vessel Gets DNV Nod
Vard has received an Approval in Principle (AiP) from DNV for the design of a methanol-powered wind turbine installation vessel capable of handling next-generation wind turbines.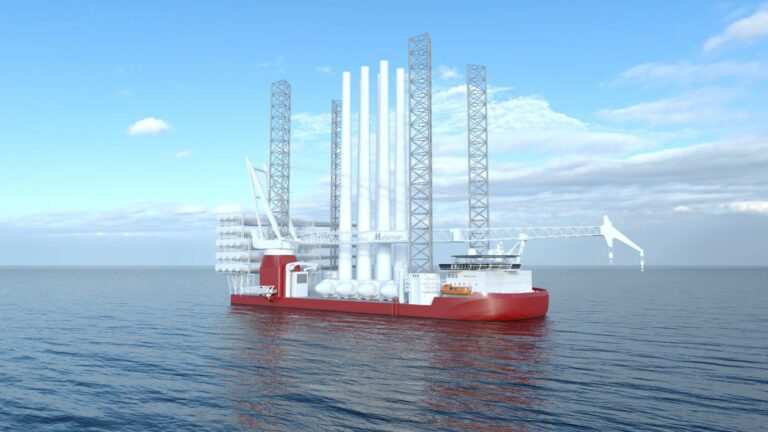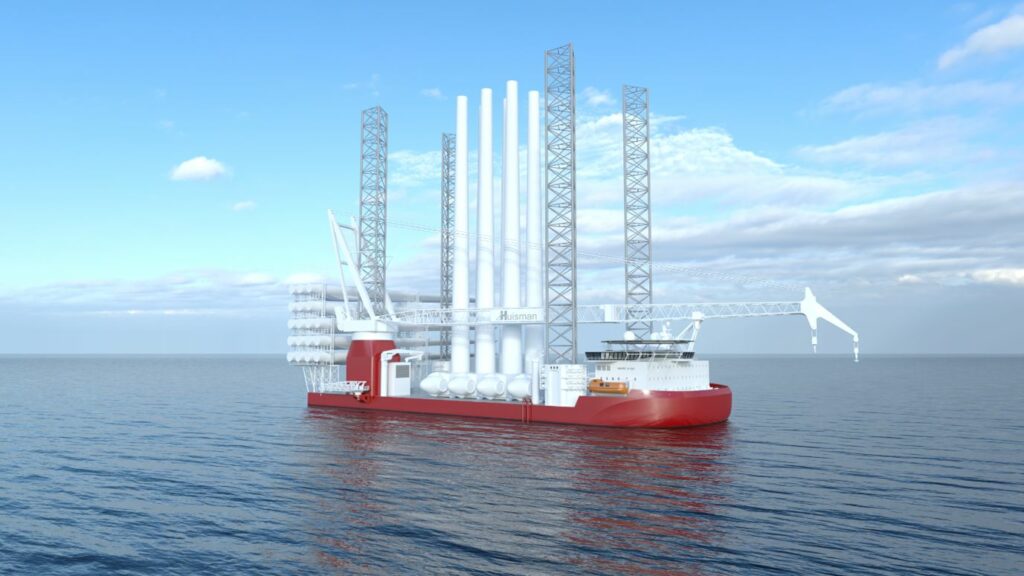 Designed by Vard Design, the vessel is able to transport up to five 15 MW wind turbines including all parts, and install them in water depths of up to 75 metres, Vard said.
While the primary task is the installation of large wind turbines, VARD 4 52 can also be suitable for foundation installation, with the crane being able to lift as much as 2,600 tonnes.
The vessel has a variable deck load of 14,000 tonnes and, with a deck area of 5,500 square metres, it is suited for large bottom-fixed offshore wind farms.
The methanol-electric system together with a large battery pack will reduce the CO2 footprint by up to 90 per cent, Vard said.
The vessel has sufficient capacity for 28 days of operation on methanol.
Follow offshoreWIND.biz on: