University of Tokyo Looking to Adapt SeaTwirl Floating Wind Tech to Japanese Conditions
Swedish floating wind technology developer SeaTwirl and the University of Tokyo have entered into cooperation to explore how to adapt SeaTwirl's floating wind technology to Japanese conditions.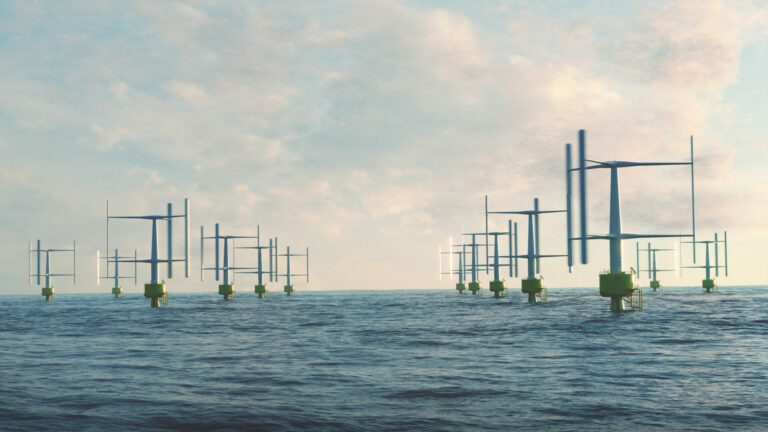 The research is being performed by a research group led by Associate Professor Shinichiro Hirabayashi at the Department of Ocean Technology, Policy and Environment, and focuses on the capabilities of the technology to withstand the typhoons in Japanese waters with wind speeds of up to 55 metres per second.
"Japan is very interesting and potentially large market for SeaTwirl. We take great pride in being able to cooperate with a prestigious institution like the University of Tokyo on adapting our technology to suit the special requirements of that market. Research is the first step towards commercialisation", said Peter Laurits, CEO of SeaTwirl.
"Floating offshore wind power generation could become a mainstream renewable energy source in Japan in the near future. We expect vertical-axis wind turbine as a possible solution for wind turbine on floating structures", said Shinichiro Hirabayashi, the University of Tokyo.
As for the benefits of the vertical axis turbine technology, SeaTwirl recently published a white paper that outlines the possibility of "dramatically" increasing the power density on offshore wind farms by placing the company's vertical axis wind turbines (VAWT) closer together.
At the beginning of this year, SeaTwirl was granted a five-year concession by Norwegian Waterways and Energy Directorate to install its 1 MW S2x vertical-shafted turbine with associated anchors and a cable for power transmission in Boknafjorden, northeast of Lauplandsholmen.
SeaTwirl's technology incorporates a floating vertical axis wind turbine (VAWTT) with a tower placed on an underwater structure, which consists of a buoyancy component and a keel at its lowest point.
The turbine has a height 55 metres above the water surface, with 80 metres of the platform being below sea surface.
The wind turbine in Norway is planned to be connected to an existing transformer station on land which has enough capacity to receive electricity produced by S2x.
Follow offshoreWIND.biz on: