Considerations When Moving to TP-Less – Guest Post
---
The following article is a guest post by Michel Kurstjens, Product Strategy Director at Sif Group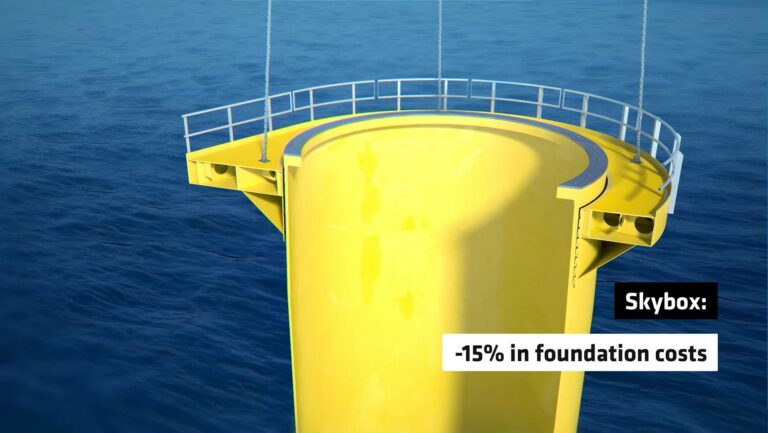 ---
Sif's Skybox development has reached its halfway landmark. Started in 2020 and planned to deliver a solution to the market in 2024, the Skybox project started as a technology to optimize going "TP-less".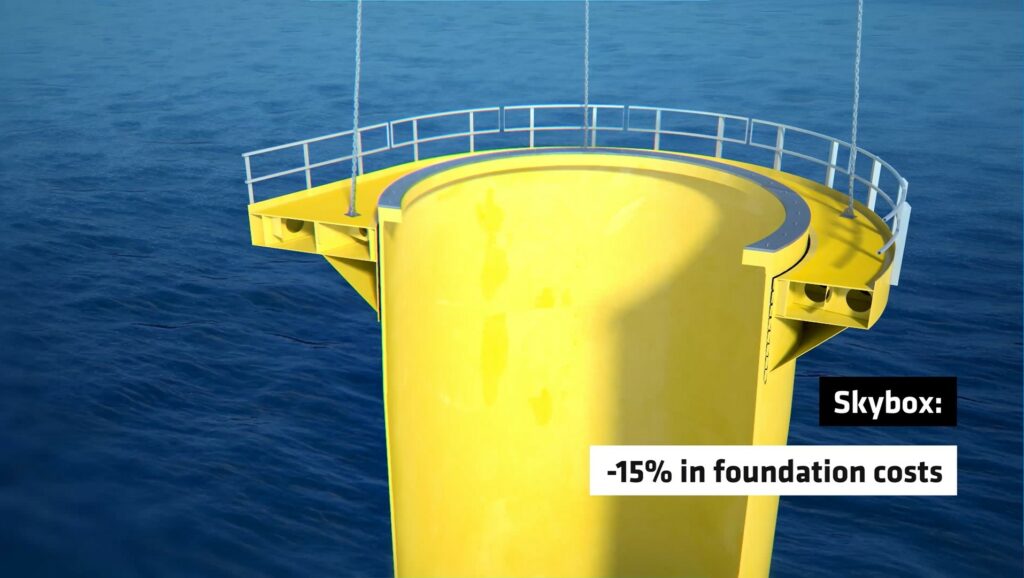 The project has three main benefits. Firstly, there is no need to weld brackets onto the monopile. Secondly, the installation of all functionalities can be conducted in one lift. Thirdly, the Skybox is installable using a floating vessel on DP.
Meanwhile, the project is on schedule and still warrants that the original goals will be achieved. Also, an innovative installation tool is under development that will install the Skybox main access platform including GUS access-system, the airtight platform (including junction boxes), and the temporary cover including lighting foghorns, etc. – all in one lift.
The article, "Considerations when moving to TP-less", discusses in more detail the benefits and drawbacks of the MP-TP configuration and TP-less configuration from all possible angles.
The animation shows four new Skybox design updates: a lightweight boxed steel platform, scanning technology, a new access system being the Get Up Safe system, and an innovative installation tool have been added.
By the end of the year, it is planned to develop the Skybox Full, for testing the installation offshore, and Sif will proceed with more detailed and in depth testing onshore.
In 2023, Sif is planning to obtain our DNV B & C Level certificate. On track for the DNV A Level certificate and large-scale production in 2024.
If you have remaining questions you can email them to: [email protected]