Europe's Largest Copper Producer Buys SeaMade Power
Aurubis Olen, part of the Aurubis Group, has signed a ten-year Power Purchase Agreement (PPA) with Eneco to procure renewable energy from the SeaMade offshore wind project in Belgium.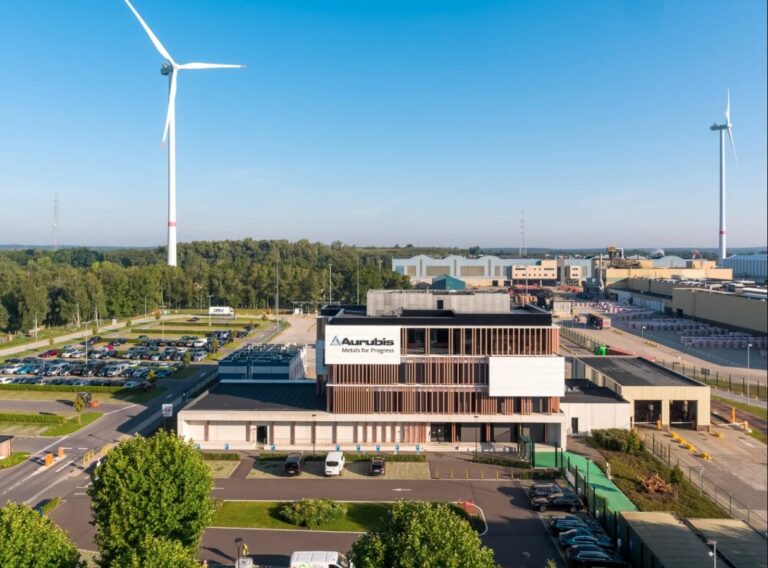 The agreement entails the purchase and supply of 12 MW of wind power over the next decade, with delivery to begin in January 2023.
Inge Hofkens, Managing Director of Aurubis Olen, says that with the signing of the PPA, more than 90 per cent of the externally generated power for their site in Olen will come from renewable energy sources.
This could reduce the carbon footprint of the Aurubis Group by an additional 420,000 tonnes of CO2 over the duration of the contract, which is the equivalent of taking 31,000 cars off the road each year, Hofkens said.
Aurubis said that by increasing the share of renewable power in its overall energy consumption at the Olen production facilities, the company moves closer to its aim of reducing Group-wide Scope 1&2 CO2 emissions by half by 2030.
"The agreement with Eneco represents another major step in achieving our long-term sustainability goals. Sustainability is an essential aspect that determines our growth course as we want to be carbon-neutral well before 2050″, said Roland Harings, CEO of Aurubis Group.
SeaMade NV, a joint venture between Otary (70 per cent), Ocean Winds (17.5 per cent), and Eneco Wind Belgium (12.5 per cent), is the developer of the SeaMade offshore wind project.
Eneco has an exclusive agreement with SeaMade to procure the complete production of green energy it generates.
Located 50 kilometres off the Belgian coast in the North Sea, the 487 MW offshore wind project was officially inaugurated at an event in the Hippodrome in Ostend, Belgium, in 2021.
SeaMade was developed as a combination of the 235 MW Mermaid offshore wind project and the Seastar offshore project, which has a 252 MW capacity.
The wind farm comprises 58 Siemens Gamesa 8.4 MW wind turbines which have been operating since the end of 2020.
With an annual capacity of 1.8 TWh, the project can generate enough renewable energy to power 500,000 Belgian households.
Follow offshoreWIND.biz on: