Edda Wind and Sri Lankan Shipyard Terminate CSOV Contracts
Norwegian offshore wind service company Edda Wind has agreed with Colombo Dockyard in Sri Lanka to terminate the construction and delivery contracts for two Commissioning Service Operation Vessels (CSOVs).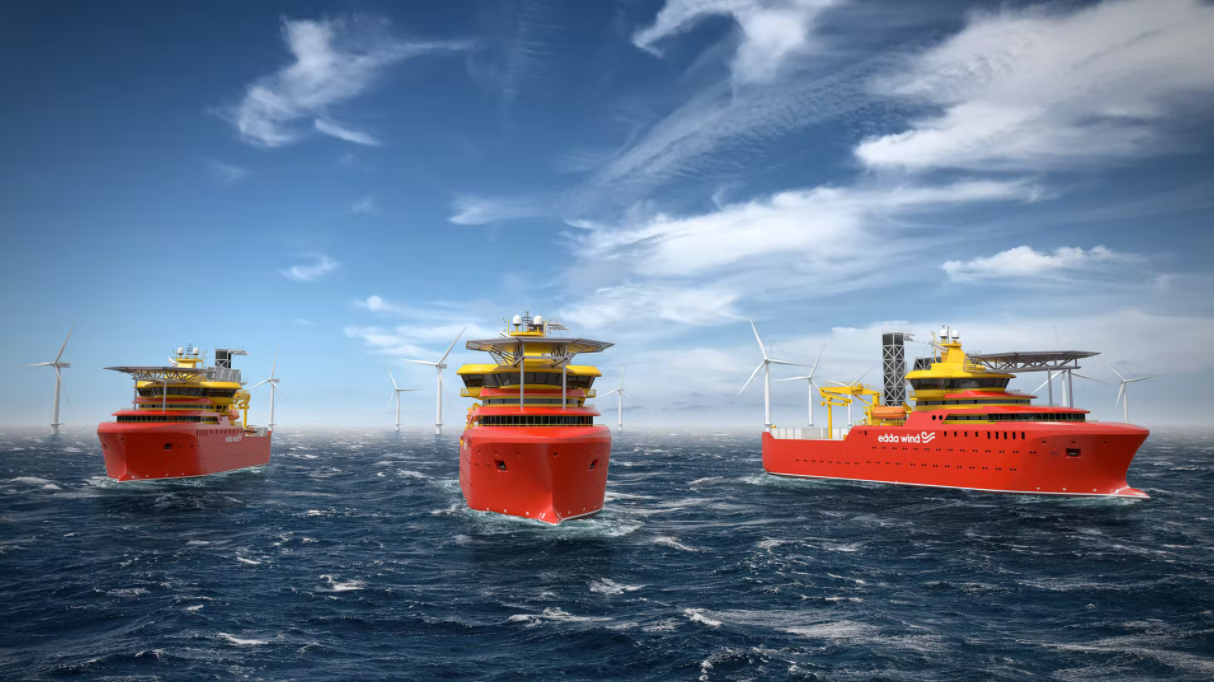 Edda Wind said it had not paid any pre-delivery installments to Colombo Dockyard, and only incurred minor cost in relation to the project.
Under the agreement, Edda Wind will receive compensation which will give the company a "modest positive profit and loss effect".
Sri Lanka is currently facing its worst economic crisis as inflation recently hit a record of over 50 per cent which affected the country's supply chain and manufacturing sector among other things. Protests started in the capital, Colombo, in April and spread across the country.
"The adverse development in Sri Lanka, which has become detrimental to its population, as well as to the business and financial sectors, has unfortunately led to a situation whereby Colombo Dockyard is unable to fulfill the contracts", said Kennet Walland, CEO of Edda Wind.
Walland also added that Edda Wind's growth ambitions remain unchanged, and the company is evaluating alternatives for future fleet expansion.
At the beginning of this year, Edda Wind ordered three CSOVs of which one CSOV was built at Astilleros Gondan in Spain and two vessels that were planned to be built at Colombo Dockyard in Sri Lanka.
The company currently owns and operates two purpose-built offshore wind Service Operation Vessels (SOVs) and has seven dedicated offshore wind vessels ordered – two SOVs and five CSOVs.
Follow offshoreWIND.biz on: