James Fisher Bolsters Taiwan Offshore Wind Ties
James Fisher Renewables (JF Renewables) has entered into a strategic partnership with Dong Fang (DFO) and Ho Lung Power Engineering (HLPE) with the goal to localise the company's activities in Taiwan.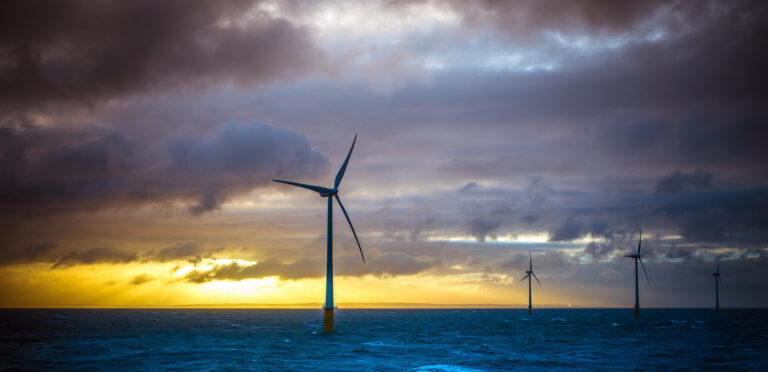 JF Renewables said that through these partnerships the company aims to transfer technical knowledge to selected local teams and provide operations and maintenance (O&M), termination and testing, and other selected services.
DFO, the largest Taiwanese maritime engineering, procurement, and construction contractor, will provide local vessels, crew, and project management to JF Renewables which is expected to allow the company to increase/enhance the construction and Balance of Plant (BoP) services they can provide in Taiwan.
By partnering with HLPE, JF Renewables will have access to local project teams of skilled personnel and project equipment to complete services for termination and testing, cable repair, and fault finding on Taiwanese offshore wind farms.
"With JF Renewable's comprehensive solutions, DFO's marine management, and HLPE's power engineering experiences, the leading companies in different fields working together, we can make Taiwan into an Asia-Pacific hub", said Chen Cheng-Lung, General Manager of HLPE.
By using existing knowledge across the company and through these local partnerships, JF Renewables will be able to provide a valuable local content offering to the Taiwanese offshore wind market, supporting overcoming shortage of skills challenges while enabling customers to optimise local content requirements, the company said.
"Through our strategic partnerships with DFO and HLPE we can support our customers with valuable solutions maximizing their local content points in the round 3 auction, while training local teams and providing knowledge transfer from our global renewables' capabilities", said Maida Zahirovic, APAC regional vice president of JF Renewables.
In December 2021, Taiwan's Ministry of Economic Affairs (MOEA) published a localisation policy for the first phase of its Round 3 offshore wind tenders which will be procuring project development for wind farms scheduled to go online from 2026 to 2035.
The rules were aimed at promoting stable development of the planned offshore wind projects and at encouraging further development of the local supply chain for future projects.
Follow offshoreWIND.biz on: