UK Company Launches Offshore Wind Crew Management Service
UK-based Offshore Operations Limited (OOL), a provider of operational and technical support services to the offshore renewables industry, has launched a full-service crew management offering for the offshore wind sector.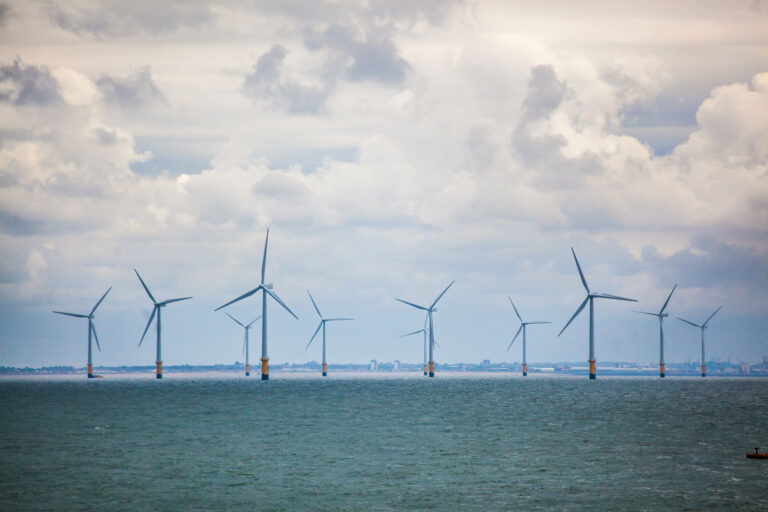 OOL says it will provide turnkey crew management packages supporting the full lifecycle of talent solutions, from sourcing and management to training and development, payroll, and more.
According to the company, its tailored crew management solutions, ranging from filling last-minute requirements to full provision of offshore personnel, draw on decades of experience in the marine energy sector.
"By managing the process from start to finish, we take the hassle out of such a vital part of every project – finding the right people for the job", said Joshua Brennan, managing director of OOL.
OOL provides a range of operational and technical support services to the offshore renewables industry, including offshore project oversight, newbuild management, HSE support, specialist project provisioning, consultancy, and marine coordination.
Furthermore, OOL says that through its parent company, CSO Marine Group, clients can tap into a turnkey package for their projects, including vessel concept and design, vessel build and charter, and full crew and project provision.
"With our vast network of industry partners and crucial market intelligence, we can also be one step ahead of other agencies – meaning we can select from the highest quality talent pool for projects and vessels in the pipeline", said Brennan.
The UK offshore wind sector currently supports over 31,000 jobs, according to a recent report published by the Offshore Wind Industry Council (OWIC) and that number seems to be growing every year.
In last year's OWIC survey, there were 26,000 jobs reported, of which 19,600 were direct jobs in the offshore wind while 11,500 were indirect positions in the supply chain companies that manufacture products for the industry as well as for other sectors.
This year's study estimated that by 2030, the offshore wind industry will employ over 97,000 people in the UK, of which 61,000 are direct jobs.
Follow offshoreWIND.biz on: