ACP CEO: New Vessel Crewing Rule in US 'Gut Punch' to Offshore Wind Projects
A new amendment to the National Defense Authorization Act (NDAA) that passed the House in the US Congress has triggered response from the renewable energy industry, with the CEO of American Clean Power (ACP) Association calling the move "a gut punch to offshore wind projects".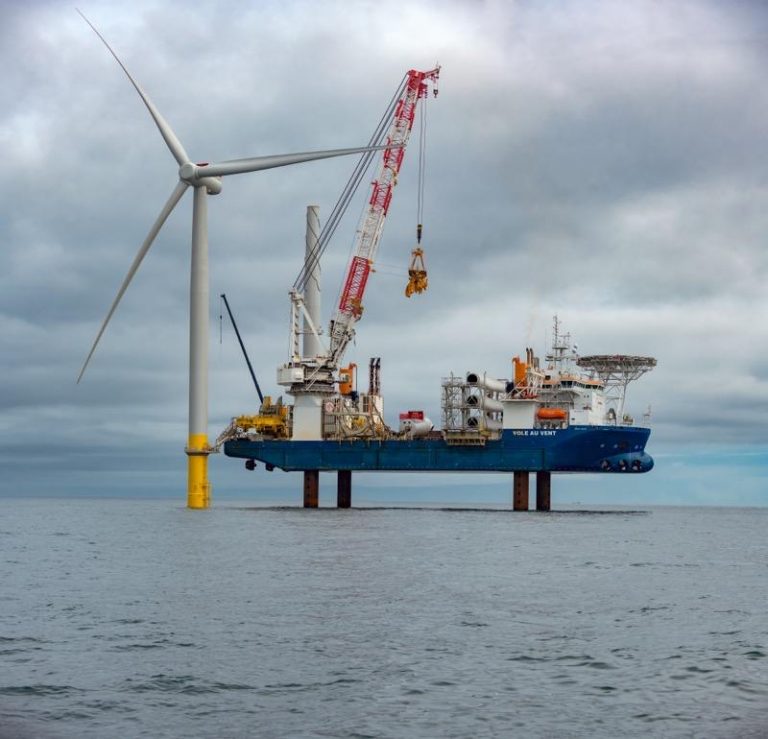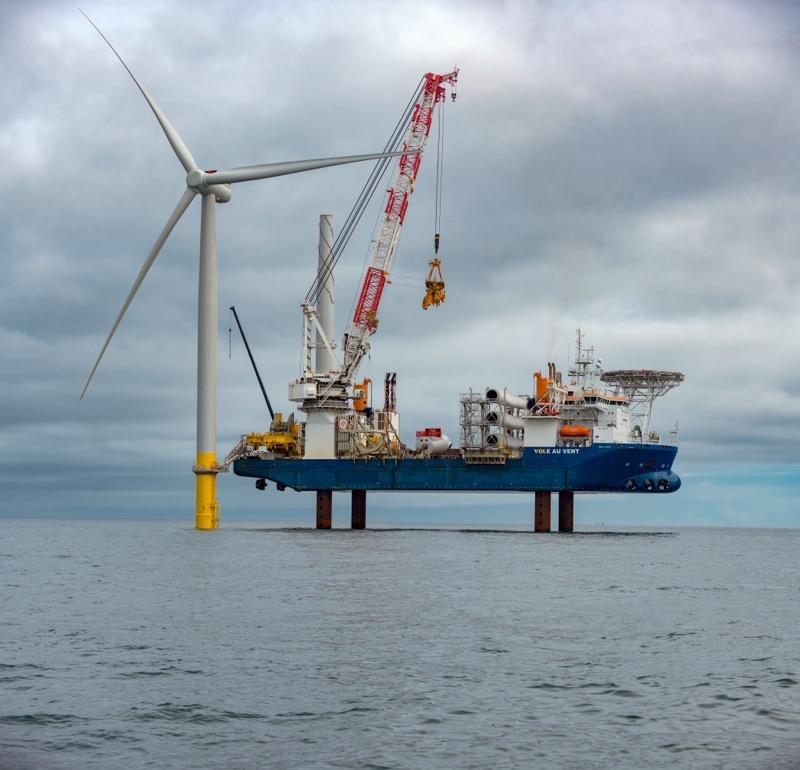 Namely, the amendment would prohibit offshore vessels, including those working on offshore wind or oil and gas projects, to have multinational crews as it requires that crews on specialised offshore international construction vessels match the flag of the vessel, or be citizens or permanent residents of the US as a condition of working on the US Outer Continental Shelf.
The provision is part of the US Coast Guard Authorization Act within the legislation.
According to ACP, there are insufficient numbers of both trained US mariners and crew from foreign vessels' flag states to meet this requirement.
"As a result, this provision would halt domestic offshore wind farm installations and thousands of jobs, including the overwhelming number of American mariner jobs associated with these projects", ACP states.
The organisation highlighted that the US has a target of 30 GW of offshore wind by 2030 and said that the amendment would hinder reaching the target.
"This provision is a gut punch to offshore wind projects, and it has nothing to do with making the Coast Guard any stronger. It doesn't belong in the law. It certainly doesn't belong in the NDAA", said ACP CEO Heather Zichal.
"We knew that if this largely unvetted crewing provision becomes law, it will delay offshore wind development and stymie the nation's goal of deploying 30 gigawatts of U.S. offshore wind by 2030. We can't keep saying we support clean energy and clean energy jobs but then pass laws that undermine them".
ACP also noted that currently, on average, 82 per cent of all marine crew man-hours related to services for and work on offshore wind energy will employ American mariners over the 35-year lifetime of a typical project.
According to a survey the organisation performed in June, American mariners will carry out the majority of the work in all phases of a typical offshore wind project, with the exception of cable laying.
"Offshore wind can create up to 83,000 new American jobs, but today's vote undermines that possibility by imposing vessel crewing requirements before there are enough domestic vessels available to do the work. It's a matter of math, not ideology", Heather Zichal said.
"Today, the U.S.-flagged specialized construction vessels simply do not exist. Today, there aren't nearly enough U.S. mariners trained to operate them. Congress is imposing a provision that will only hurt American workers who won't be able to build the offshore installations today and tomorrow – without any benefit".
ACP CEO said that as offshore wind projects in the US are built, all of the vessels going from US ports to offshore turbines will be made in America and more than 80 per cent of the crews on board will be American mariners; however, this provision could hamper offshore wind projects.
"We need Congress to replace this ill-conceived crewing mandate with policy incentives that actually build more U.S.-flagged vessels and train more American mariners. That's how America wins", Heather Zichal said.
Follow offshoreWIND.biz on: